IRS Solutions® is the Best Tax Resolution Software for Every Firm
Created by Tax Pros for Tax Pros
When David and Suzanne Stone couldn't find the software their tax resolution practice required, they created their own. What started as a small time-saving app is now a full-service membership organization supporting firms of all sizes as they enter and succeed in the exciting, lucrative world of tax resolution.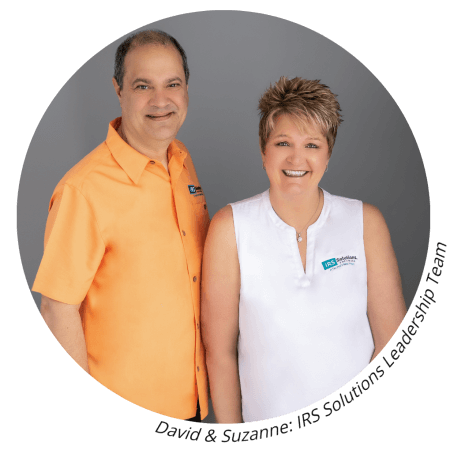 Founded in 2011, IRS Solutions began as in-house software to help former IRS Revenue Officer David and Suzanne Stone manage their own tax resolution practice. More than a decade later, we've transformed into a full-service membership organization working with professionals from coast to coast.
We're tax pros who are used to working with numbers, but words matter to us, too. Words like value and service. Words like respect and courtesy. Words like fair and nice. We live by those principles, and they guide everything we do. 
Our team gives everything we've got to provide our members with the industry's best software and service. At IRS Solutions, your satisfaction is not enough. When we turn off the lights at the end of the day, we're not happy unless our customers are thrilled.
How Do Our Values Impact Our Members?
We Stay Ahead and Up to Date
Tax laws and regulations are constantly changing. IRS Solutions is the only tax resolution software that is designed by pros who use it to manage actual cases themselves. We keep the platform innovative and up-to-date for our members and for ourselves!
Our Software is Easy to Use
Dealing with the IRS can be challenging. At IRS Solutions, we know that getting the job done requires software that's easy to learn and use. We're dedicated to helping specialists effectively resolve common tax resolution predicaments in as little time and with as few steps as possible.
We Provide Ongoing Customer Service
We're proud to provide unlimited customer support. You don't just get access to our intuitive software when you become an IRS Solutions member. You also join a community of expert, experienced partners. Our team is just an email or phone call away when you have questions.
We Build Relationships with Our Members
IRS Solutions is a family-owned business, and we take pride in our members' success. Every day, we work to build genuine relationships with the pros who are part of our community and support you as you achieve your goals.
We Listen
We regularly enhance and improve the IRS Solutions software based on member feedback.
Partnerships and Integrations
We work with the tax industry's best and have developed a network of partnerships and integrations,
united by a shared commitment to provide cutting-edge resources for tax professionals.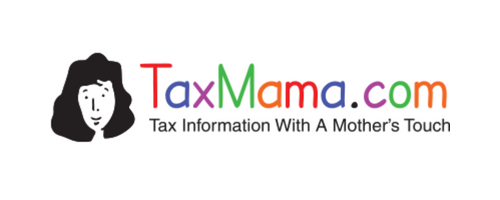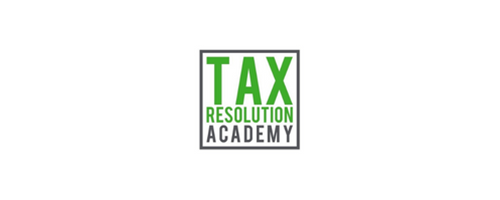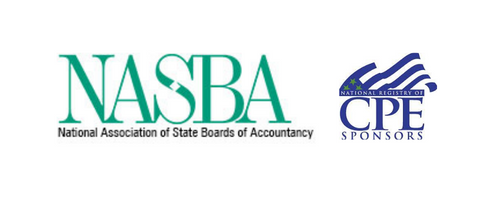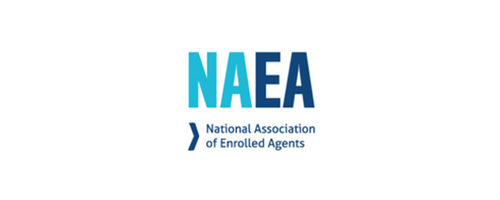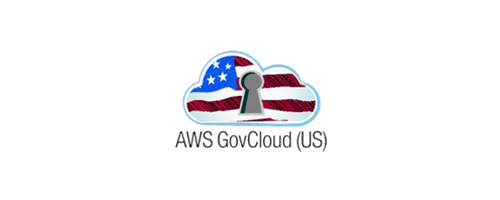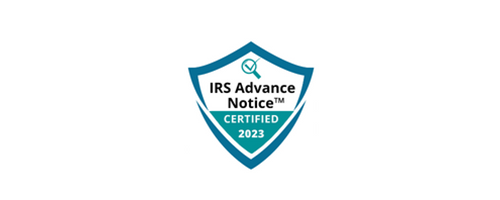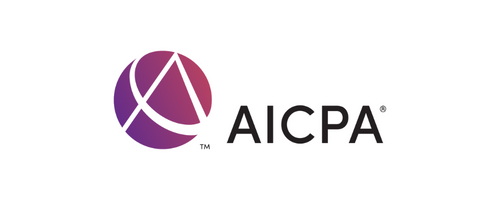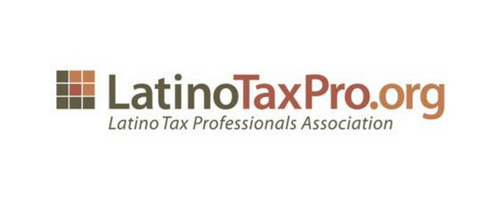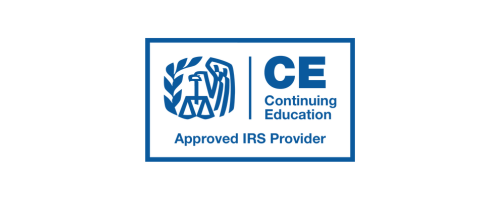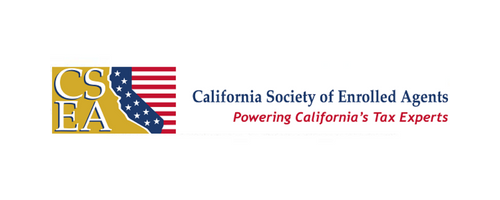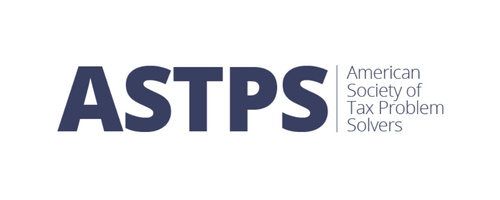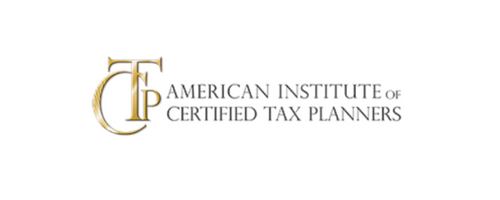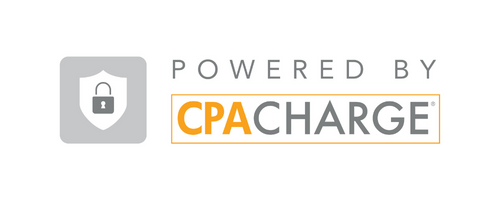 What Do Tax Pros Say About IRS Solutions®?
Tax resolution specialists, CPAs, Enrolled Agents, accounting professionals, attorneys
and even ex-IRS agents all praise IRS Solutions.
"The IRS Solutions Team takes my input on any issues I am having with the software (and tax cases in some instances) and helps me resolve them in a timely manner. They are constantly making improvements on an already great software product and take their product support very seriously."
"Excellent company with great support. I was having an issue early in the morning before business hours and sent an email to support about an issue. I was called within a couple of minutes, and we did a zoom to help fix the problem. Great support makes this a great company."
"I highly recommend the IRS Solutions team because of their commitment to personal service to their customers and their flexibility in adapting to change."
"I would rate my overall experience with IRS Solutions Software at an 11. I've called with questions, and the support I received was outstanding. They are extremely knowledgeable, very pleasant, and want to go the extra mile to help. I could not speak more highly of this product or the company."
"They have been really great to work with. The customer service is wonderful. They go above and beyond to help with any problems."
Ready to See How IRS Solutions Can Help You Grow Your Business?