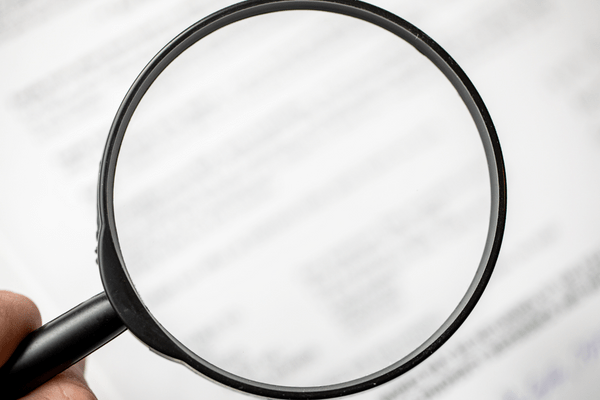 IRS Solutions® and IRSLogics are not the same.
When searching for a tax resolution platform, you've got to maximize the value of your investment by choosing carefully. Only IRS Solutions was created by a former Revenue Officer and Enrolled Agents who know firsthand what tax pros need to succeed. The software is always up to date with the latest resources, tools, and IRS information.
Take a closer look…
Every IRS Solutions member enjoys access to a branded portal, complete with a unique URL, where clients can easily enter their financial information and share documents.
Only IRSLogics premium subscribers are provided with client portals.
From technical questions to questions regarding specific cases, the IRS Solutions team is ready to help users succeed with unrivaled customer support.
IRSLogics also offers customer support, but it's only available with a premium subscription.
IRS Solutions was created by a former Revenue Officer and designed by Enrolled Agents. Not only was IRS Solutions created for our members, we use the software ourselves to ensure that our clients always have the most up-to-date information.
Created by
Tax
Professionals
IRSLogics was not created by tax pros for tax pros. Information about how or even if the IRS Logics team uses their own product is not readily available.
IRS Solutions membership includes access to our full Marketing Toolbox, including done-for-you, easy-to-cut and paste social media posts that include clever words and eye-catching images. You will also have a calendar to let you know when to post.
IRSLogics does not include any promotional material for users to leverage and promote their services.
IRS Solutions offers educational classes to help members to stay up-to-date on tax resolution topics. We also provide CE/CPE classes on tax resolution topics throughout the year.
IRSLogics does not offer CPE classes.
IRS Solutions believes that no one should have to pay more for something that is critical to any tax resolution business. We offer our lightning-fast transcript delivery system through our API as part of every subscription with no extra charge for this essential service.
IRSLogics only offers transcript delivery to users paying their premium rate.
IRS Solutions was built by pros, for pros. It includes everything you need to succeed at one affordable price – no extras or hidden fees. That full functionality allows you to focus on serving your clients.
What Do Tax Pros Say About IRS Solutions?
Tax resolution specialists, CPAs, Enrolled Agents, accounting professionals, attorneys
and even ex-IRS agents all praise IRS Solutions.
"A lot of the other software out there charges extra for what they call 'add-ons', but those 'add-ons' are critically important features. It would be like buying a car and finding out that windows and headlights are extra."
Tax Resolution Software for Professionals
Accomplish more in less time with our comprehensive suite of tools.
The Only Platform Built by Tax Pros for Tax Pros
IRS Solutions team members personally manage numerous real-life resolution cases every year. This keeps us current on tax laws and constantly-changing IRS regulations to ensure that we always offer the best and most innovative resolution software to meet your needs.
Ready to See How IRS Solutions Can Help You Grow Your Business?