Everything Your Tax Resolution Practice Needs to Succeed
Tax resolution is easier and more profitable with IRS Solutions®
Optimized solution recommendations

24/7 transcript monitoring

Automated IRS activity and transcript update alerts

Access to expert support
Earn more, work less with IRS Solutions.
Bulk Transcript Download with Instant Analysis
Access, download, and print all of your client transcripts with the ultra-fast IRS Solutions® transcript retrieval tool. Pull multiple years and clients in seconds, then get to work with comprehensive, easy-to-read reports.
Automatic Audit Alerts and Weekly Transcript Download
The system will log into e-Services and you will be notified of possible pending audits, solution acceptance or rejection, acknowledgement of CAF approval, or changes to passport status. Receive weekly email notifications of client transcript changes.
Bankruptcy Tax Discharge Date Calculator
Determine if and when taxes may be discharged in bankruptcy.
Power of Attorney & Tax Information Authorization
Save time with forms auto-populated for client signature and direct CAF upload. You'll receive an email as soon as the CAF unit has approved your request.
Full Tax Analysis Reports
Generate fully customizable, comprehensive, and detailed client reports. Share information about: 
Income and Expenses 

Tax owed

Collection alternatives

and more
The system will analyze your client's data and the IRS transcript to recommend the solution most likely to be accepted by the IRS:
Installment Agreement

Offer In Compromise

Currently Not Collectible
Tax Resolution Management FAQs
What Do Tax Pros Say About IRS Solutions®?
Tax resolution specialists, CPAs, Enrolled Agents, accounting professionals, attorneys
and even ex-IRS agents all praise IRS Solutions.
"Because the software is so user-friendly and gives us multiple avenues to go down, we have greatly decreased the number of hours needed to analyze and present a case."
Explore IRS Solutions' Powerful Features
The Only Platform Built by Tax Pros for Tax Pros
IRS Solutions team members personally manage numerous real-life resolution cases every year. This keeps us current on tax laws and constantly-changing IRS regulations to ensure that we always offer the best and most innovative resolution software to meet your needs.
Partnerships and Integrations
We work with the tax industry's best and have developed a network of partnerships and integrations,
united by a shared commitment to provide cutting-edge resources for tax professionals.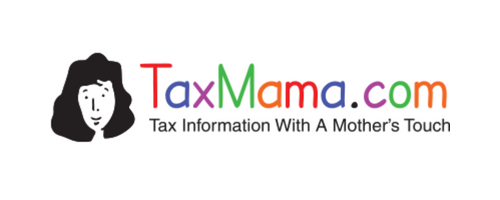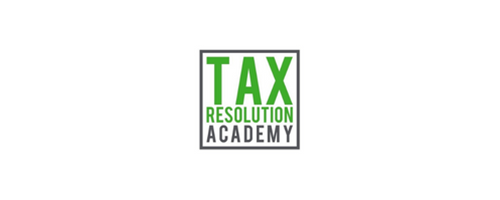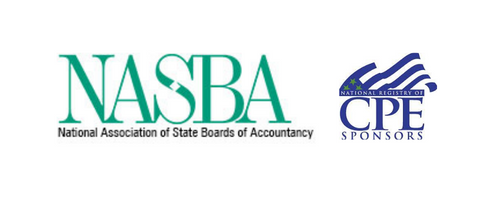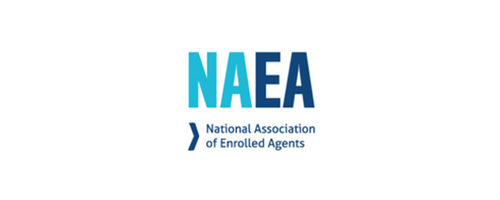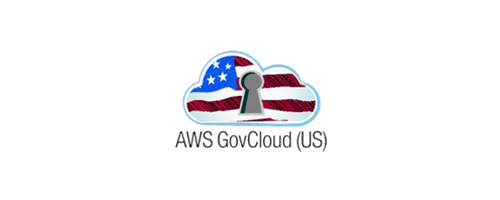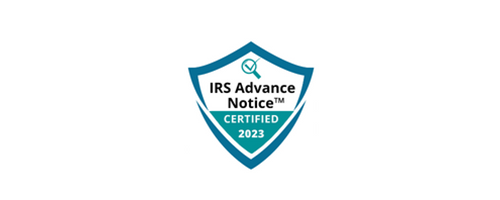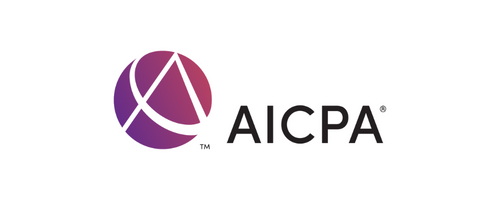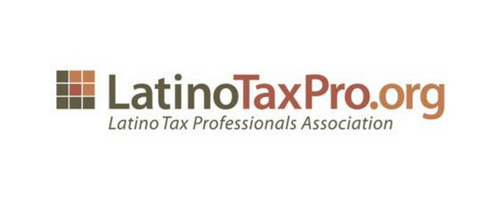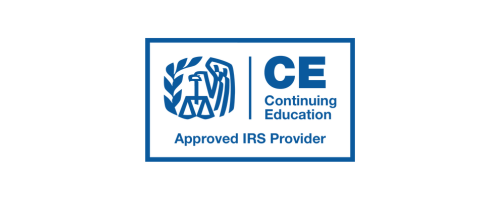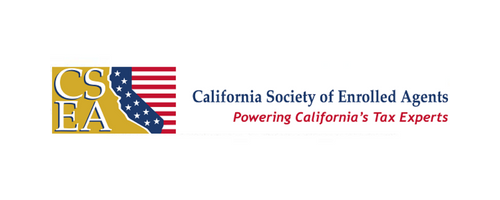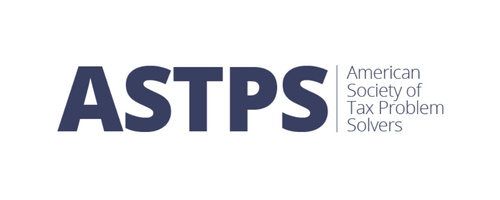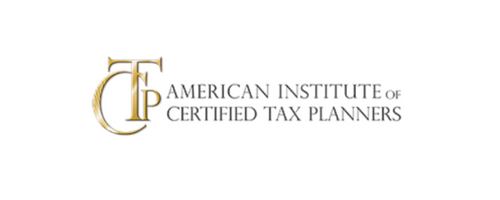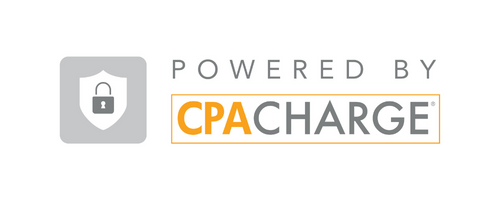 Ready to See How IRS Solutions Can Help You Grow Your Business?