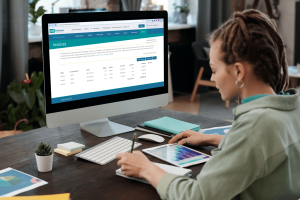 Seamless Invoicing for Tax Pros
Operate completely within the system

Brand and customize your invoices

Record and apply payments against invoices

Integrate with CPACharge© to process credit card payments
Streamlined Billing and Receiving
Electronic invoices and statements. Record payments and track balances.
Create client invoices. Quickly populate with over 20 default line item charges or customize your own.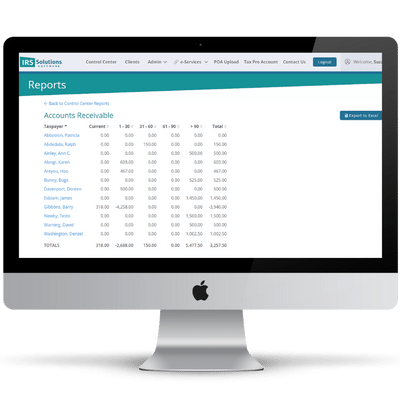 Payment, deposit reports, and key business insights are all on the dashboard. Using CPACharge©, you receive notifications via email when a payment is received.  Get a detailed aging report to help you stay on track.
Invoicing and Payments FAQs
What Do Tax Pros Say About IRS Solutions®?
Tax resolution specialists, CPAs, Enrolled Agents, accounting professionals, attorneys
and even ex-IRS agents all praise IRS Solutions.
"The software has saved me hours upon hours of work that I would have been doing manually."
Explore Other Powerful Features
The Only Platform Built by Tax Pros for Tax Pros
IRS Solutions team members personally manage numerous real-life resolution cases every year. This keeps us current on tax laws and constantly-changing IRS regulations to ensure that we always offer the best and most innovative resolution software to meet your needs.
Partnerships and Integrations
We work with the tax industry's best and have developed a network of partnerships and integrations,
united by a shared commitment to provide cutting-edge resources for tax professionals.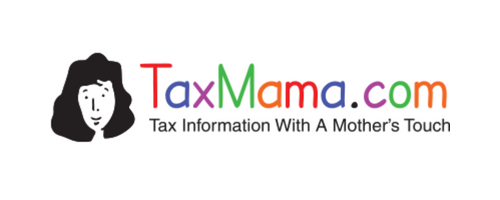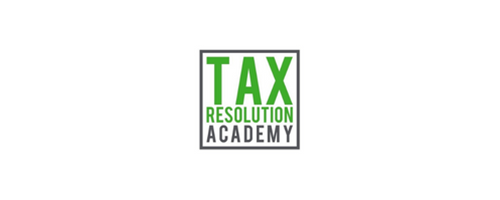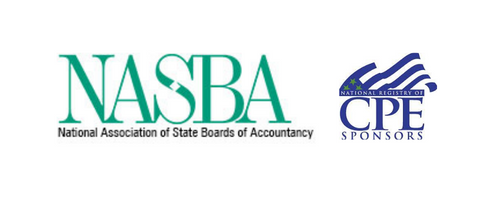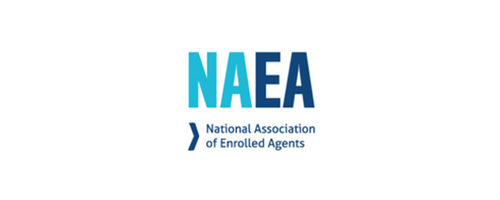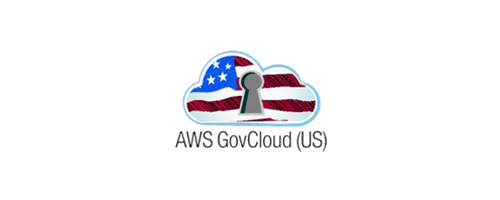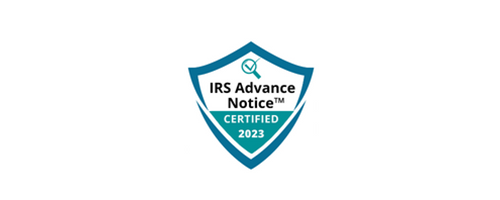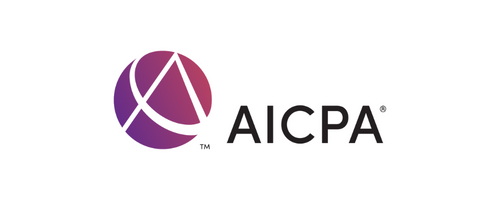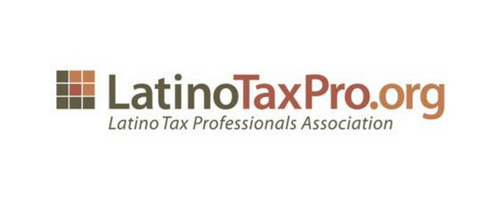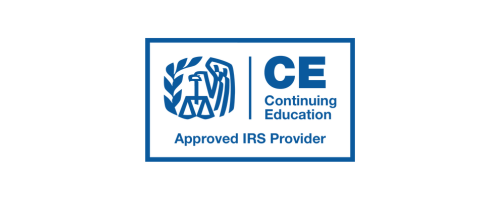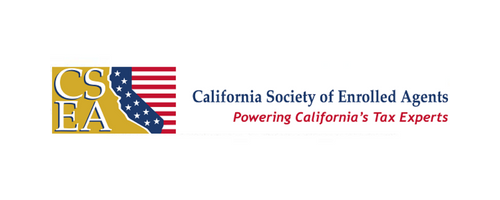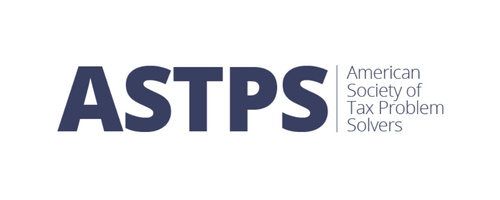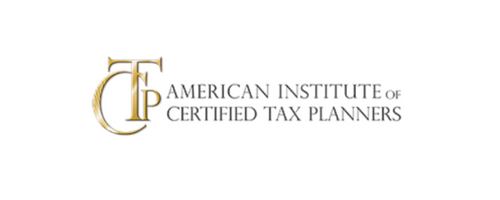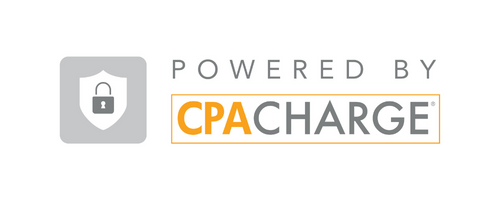 Ready to See How IRS Solutions Can Help You Grow Your Business?