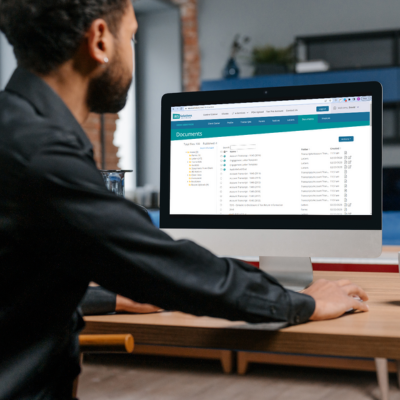 Everything You Need to Make the Case
All-Inclusive Tax Resolution Mastery for Law Firms
One Membership, Zero Hidden Costs.
IRS Solutions is the law firm software solution you need to tackle the intricacies of tax debt head-on. Our easy-to-use platform simplifies your workflow and empowers you with insights that quickly guide grateful clients through stressful financial times. 
Getting started is fast and easy.
Build a Powerful New Component into Your Law Firm Software
Provide a Full Spectrum of Services with IRS Solutions®
Everything from Your Initial Consultation to Successful Tax Resolution.
Unparalleled Usability
& IRS Insight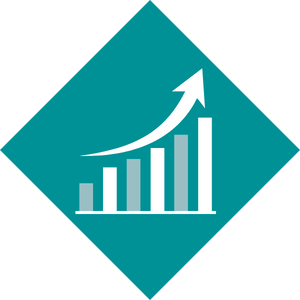 The all-in-one IRS Solutions tax resolution law firm software is designed for straightforward, intuitive use from day one. There's no installation required and no awkward learning curve. Just log in and get started! 
Quickly input client data to explore options like Offer In Compromise (OIC), Currently Not Collectible (CNC), and Installment Agreements, all while considering the nuanced conditions necessary to address tax debt during bankruptcy.

 

Stay ahead with IRS Advance Notice™ (IAN), the secret weapon that monitors client transcripts 24/7 and automatically alerts you in advance to changes that could affect bankruptcy eligibility.

 

Save time by auto-filling and electronically filing IRS forms.

 

Stay on schedule with automated reminders.

 

Streamline client communications through a custom-branded portal and pre-filled, easily populated documents.

 
Deliver compassionate, specialized service when your clients are at their most vulnerable. With law firm software from IRS Solutions, you can:
Conduct continuous checks for prior bankruptcies, ensuring you're aware of any preexisting nondischargeable priority debts or tax liens.


Gain a 360-degree view of each client's unique financial situation, including the age of the debt and timing of tax return filings—key factors in bankruptcy considerations.



Utilize our built-in calculator to strategize around tax debt reduction and determine the earliest possible discharge dates under Chapter 7.

 
Manage Complex Tax
Scenarios with Precision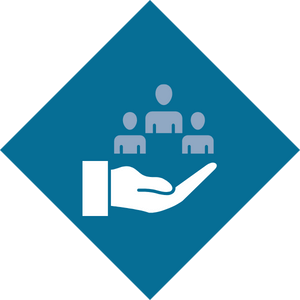 Premium Support and Community Engagement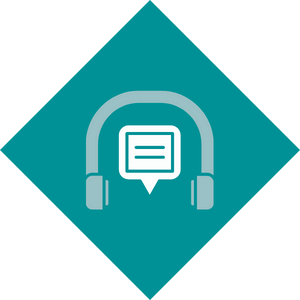 Experience a blend of modern technology and traditional customer service, all backed by insights into the ever-changing landscape of tax debt:
Join our Facebook group to engage with peers in the legal and accounting worlds. Get support and guidance as you tackle complex scenarios.

 

Stay up to date on the latest tax resolution strategies and IRS changes with free continuing education sessions and seminars.

 

Leverage our Marketing Toolbox, complete with social media content, email templates, and custom-branded letters to attract and engage new clients.

 
Serve more. Win more. Earn more.
Increase productivity when you partner with an intelligent platform that tells you exactly what each client needs and lays out the best steps for a successful outcome.
What Do Tax Pros Say About IRS Solutions®?
Tax resolution specialists, CPAs, Enrolled Agents, accounting professionals, attorneys
and even ex-IRS agents all praise IRS Solutions.
"I wouldn't have a tax or bankruptcy practice without IRS Solutions. I would not consider practicing tax representation without it. The bankruptcy tab allows me to gauge the time before IRS debt is discharged for a client. Add to that, whenever I need to quickly pull an IRS transcript or respond to a client's letter from the IRS, I have a wealth of tools at my fingertips."
Tax Resolution Software for Professionals
Accomplish more in less time with our comprehensive suite of tools.
Partnerships and Integrations
We work with the tax industry's best and have developed a network of partnerships and integrations,
united by a shared commitment to provide cutting-edge resources for tax professionals.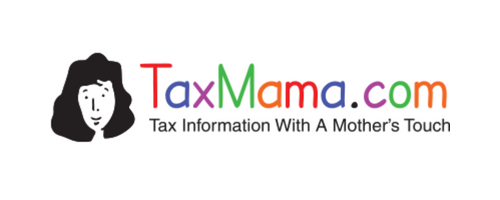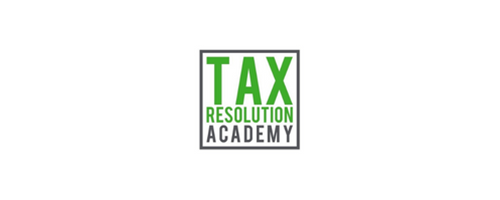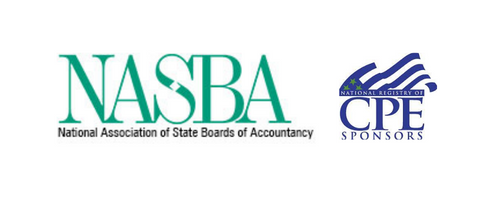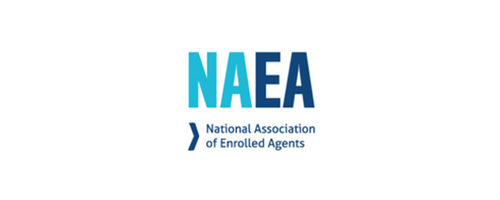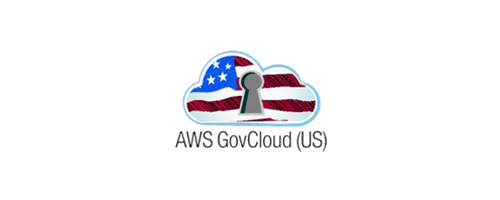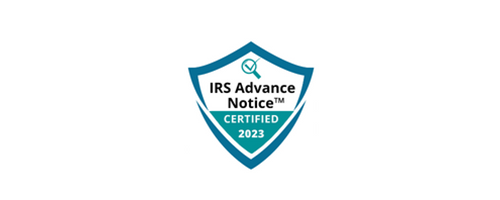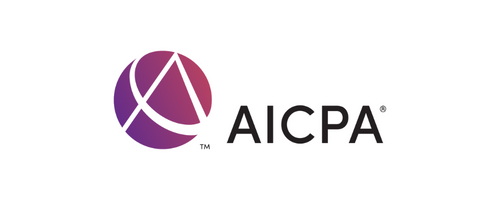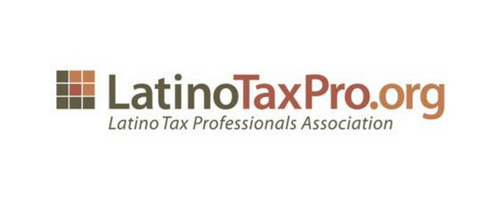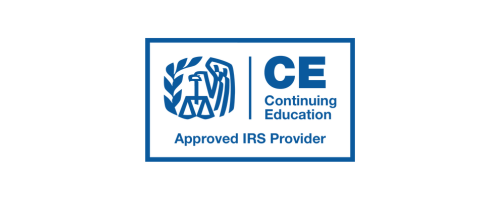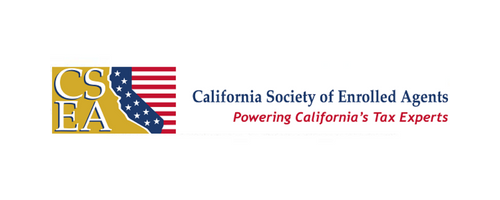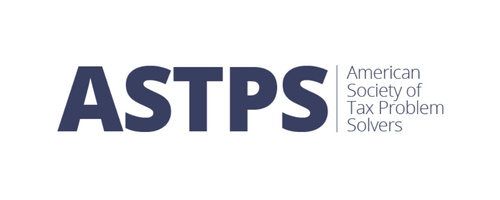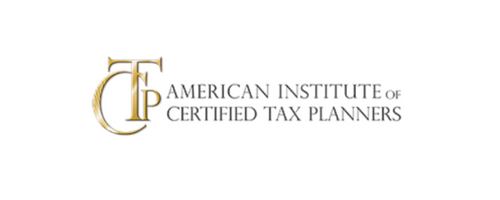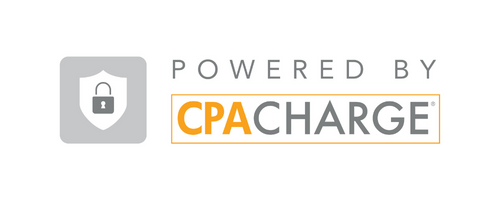 Try IRS Solutions® 100% Risk-Free
Membership in IRS Solutions comes with a money-back guarantee. Try the full platform for 60 days – everything we offer, not a pared-down trial version. We are so sure that you're going to love it that we'll give you a full refund if you don't, no questions asked.
Let IRS Solutions Do the Heavy Lifting for You.