Ebooks, Guides & Tax Management Tools
Enjoy our FREE tax management tools, ebooks and guides to supercharge your tax resolution practice.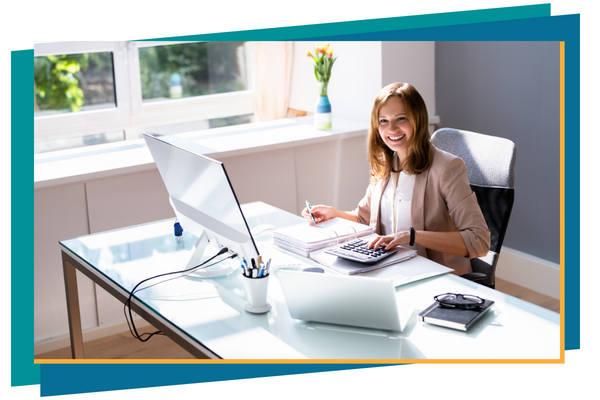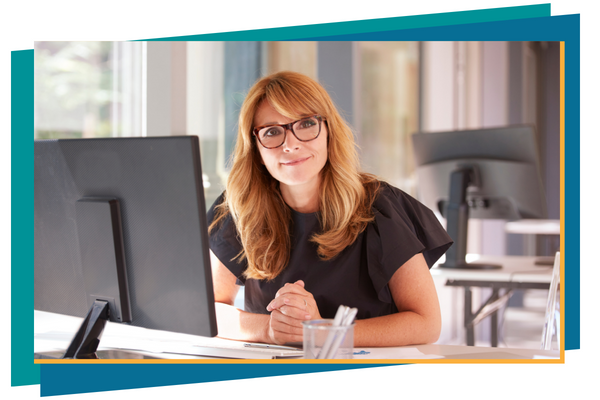 Not a member yet? Don't miss out!
Sign up with IRS Solutions software and gain access to the software AND tons of additional tax software tools, monthly CPE/CE classes, and our Marketing Toolbox – at one all-inclusive price.
Shave hours off your work week, make more money, and restore your freedom with IRS Solutions.
As your trusted partner, we'll help you turn your tax resolution efforts into easy, year-round revenue!
Ready to See How IRS Solutions Can Help You Grow Your Business?