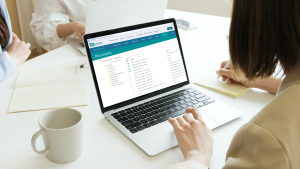 Protect Your Practice and Your Clients with IRS Solutions' Robust Data Security Features
Industry-leading protection against unauthorized access to your account:
Prevents cyber attacks

Mitigates fraud risk

Reduces the chance of unauthorized account access

Increases client confidence
Keeping Your Information Safe
We consider all the risks, so you don't have to.
AWS GovCloud is a trusted, secure platform that increases agility and security. IRS Solutions is honored to host your information on the AWS GovCloud. This is the same cloud used by the IRS and Department of Defense.
Two-Factor Authentication
We offer login authentication methods to further protect your account.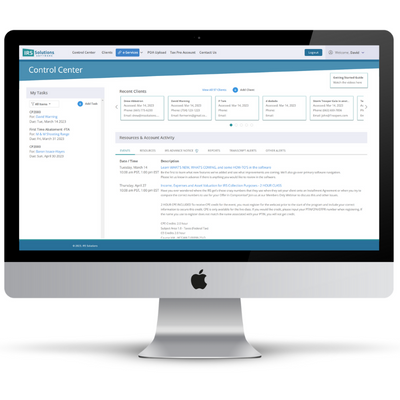 AWS GovCloud makes continuous backups, and the IRS Solutions software backs up nightly, creating a copy of your system data in case of loss or corruption.
IRS Solutions was created in the USA, and the entire team is domestically based. Member information and client data never goes offshore.
What Do Tax Pros Say About IRS Solutions®?
Tax resolution specialists, CPAs, Enrolled Agents, accounting professionals, attorneys
and even ex-IRS agents all praise IRS Solutions.
"I highly recommend the IRS Solutions team because of their commitment to personal service to their customers and their flexibility in adapting to change."
Explore Other Powerful Features
The Only Platform Built by Tax Pros for Tax Pros
IRS Solutions team members personally manage numerous real-life resolution cases every year. This keeps us current on tax laws and constantly-changing IRS regulations to ensure that we always offer the best and most innovative resolution software to meet your needs.
Partnerships and Integrations
We work with the tax industry's best and have developed a network of partnerships and integrations,
united by a shared commitment to provide cutting-edge resources for tax professionals.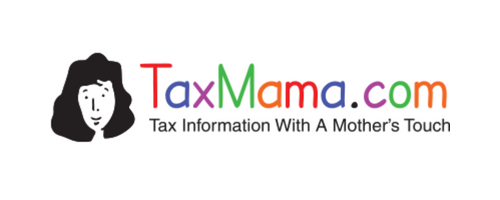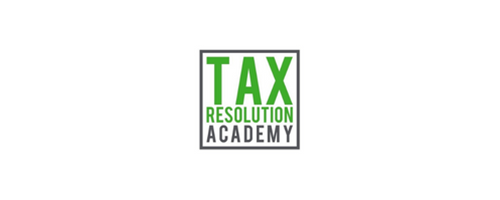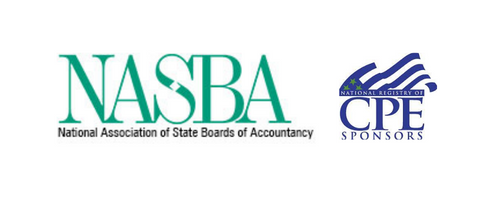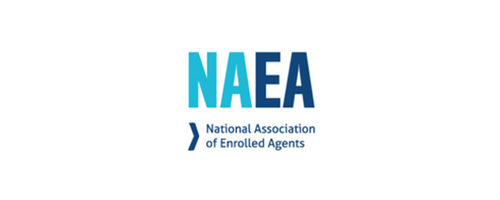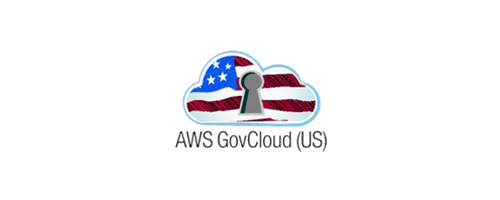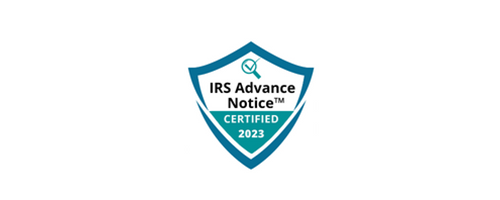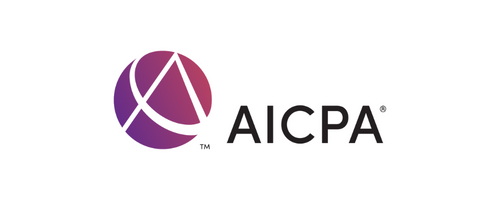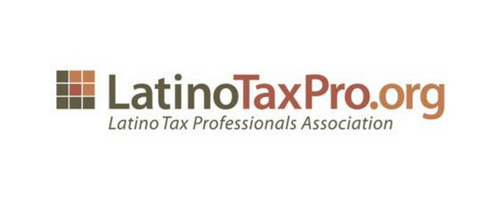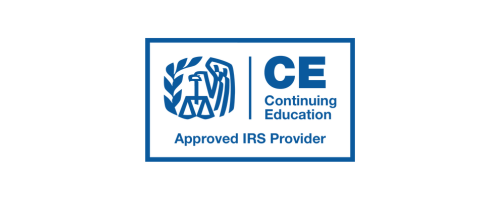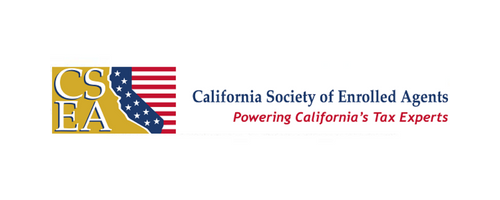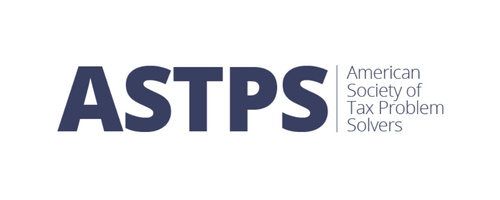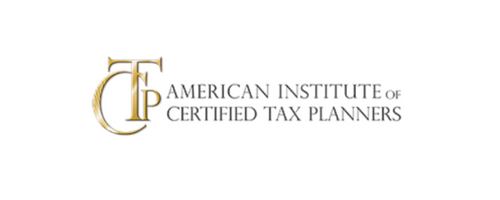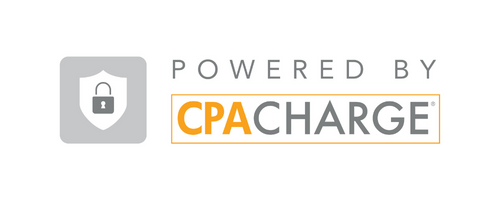 Ready to See How IRS Solutions Can Help You Grow Your Business?