Trusted Tax Resolution: Case Studies, Testimonials & Member Success Stories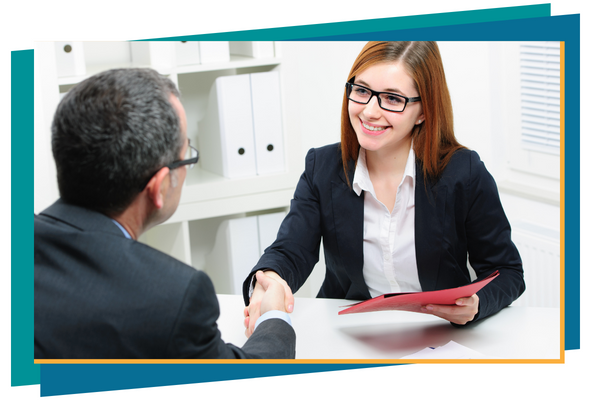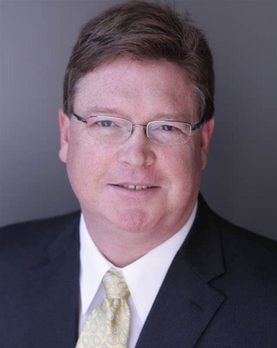 Enrolled Agent Finds Everything He Needs in IRS Solutions
"A lot of the other software out there charges extra for what they call 'add-ons', but those 'add-ons' are critically important features. It would be like buying a car and finding out that windows and headlights are extra." – Bruce Hicks, Enrolled Agent
Solo Practitioner Thrives with Virtual and Live Support from IRS Solutions
"When my clients see my finished product, and I give it to them to sign, they're impressed. It shows them that I know what I'm doing."  – Mike Repoli, CPA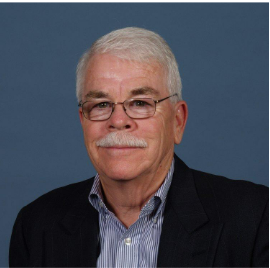 "Having IRS Solutions at my side has increased my representation revenues by over 50% while cutting down the time spent on such projects by almost 30%."
"I would highly recommend the IRS Solutions team because of their commitment to personal service to their customers and their flexibility in adapting to change."
"IRS Solutions Software allows me to have more flexibility in how I help my tax my clients. IRS solutions gives my law firm the ability to consistently prepare forms for clients no matter what the client's situation is."
"Absolutely love the IRS Solutions Software! This is a definite game changer - you can tell that former IRS personnel worked on this, very detailed."


" IRS Solutions is integral to my firm's operations and profitability. Literally 4 clicks of the mouse and I have statute of limitation dates, abatement eligibility, and more. With another click or two, I have a collection statement."
"The transcript download with IRS Solution Software makes my life easier and there were no additional fees to use it! Thank you for thinking of us in designing this software."
" I love how easy it is to use IRS Solutions. I love the templates and how easy it is to implement solutions within the client portal. Best of all is the community. Everyone is really supportive and the means everything to me."
"The reason I switched from Pitbull is you have to pay for everything. IRS solutions is just one price.

I also felt that you have extra stuff to help me be successful (Marketing Materials, How to Videos, Webinars, etc.) in tax resolution. Pitbull didn't have as much as you provide."
Small Accounting Firm Finds IRS Solutions Makes it Easy to do Tax Resolution
"The money that I make from it pays for the subscription and 10 times over, so I keep it and I love it… it's done most of the work for me and made the process of doing an OIC or any tax resolution service super easy and simple."  – Antonia Granado, CPA
IRS Solutions Makes Light Work of Helping Taxpayers
"I especially love how the software populates the forms with information already entered. I'm just beginning to scratch the surface of all of the things that the software will do and track. I never miss the monthly member case study webinars, they are so packed with great information. Thank you!" – Jaclyn McGuinness, CPA
IRS Solutions Provides the Assist for a Stress-Free Process
"IRS Solutions has saved me countless hours and has made me at least 15 thousand dollars recently, and for that I am ever so thankful. Keep up the great work guys!" – Raymond Sawyer, EA, CTC
Sawyer One Stop Accounting & Tax
"As an Enrolled Agent with 31 years experience dealing with the IRS, I use the program daily. It is a great value and it has improved my company efficiency in multiple ways. As a Revenue Officer with the IRS, I only wished that I had access to this technology!"
Ready to See How IRS Solutions Can Help You Grow Your Business?