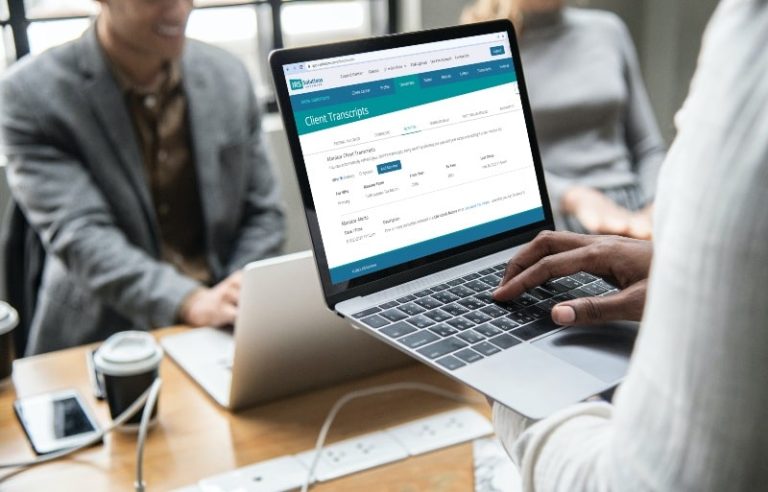 IRS Solutions® and PitbullTax are not the same.
IRS Solutions includes everything you need to do your job efficiently at one low membership price. PitbullTax software might seem like a great deal – until you know about the additional charges for features that are described as optional but are actually critical to any user.
Take a closer look…
IRS Solutions enables proactive client support with transcript change tracking, automated alerts, and downloadable reports.
Integrated Transcript Delivery & Reporting
Pitbull offers transcript delivery; but it comes with an additional per-user charge for this critical feature.
Your IRS Solutions membership includes 20 state Power of Attorney forms including California and New York at no extra charge.
Pitbull offers state POA's for only four states. An additional monthly charge enables users to choose a package of three.
Collection Statute Expiration Dates are estimated each time you download an account transcript at no extra charge.
CSED estimation is only included when users pay extra for the transcripts feature.
Beautiful, easy-to-read reports for your client and their bankruptcy attorney are included with your membership.
Bankruptcy
Dischargeability
Pitbull generates these reports spreadsheet-style and combined with all transcript data. These reports are provided with the transcript add-on rather than with the base fee.
The IRS Solutions team wants you to succeed. Training on our software and frequent CE/CPE webinars on tax resolution topics are available free to members.
Pitbull trains users on their software, but at a premium.
Tax pros prefer IRS Solutions over PitbullTax when they're looking for a turnkey solution that costs less and delivers more.  
What Do Tax Pros Say About IRS Solutions?
Tax resolution specialists, CPAs, Enrolled Agents, accounting professionals, attorneys
and even ex-IRS agents all praise IRS Solutions.
"The reason I switched from Pitbull is you have to pay for everything. IRS Solutions is just one price. I also felt that you have extra stuff to help me be successful (Marketing Materials, How to Videos, Webinars, etc.) in tax resolution. Pitbull didn't have as much as you provide."
Tax Resolution Software for Professionals
Accomplish more in less time with our comprehensive suite of tools.
The Only Platform Built by Tax Pros for Tax Pros
IRS Solutions team members personally manage numerous real-life resolution cases every year. This keeps us current on tax laws and constantly-changing IRS regulations to ensure that we always offer the best and most innovative resolution software to meet your needs.
Ready to See How IRS Solutions Can Help You Grow Your Business?