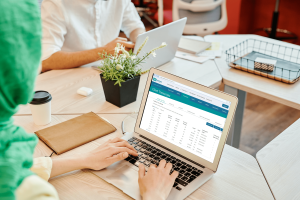 Boost Your Tax Resolution Business With IRS Solutions®.
Choosing IRS Solutions is like bringing on the best silent partner – one who invisibly helps your business thrive every day.
Marketing Tools
Free continuing education
A community of your peers
Expert advice from former IRS officers
Get the support you need with IRS Solutions.
Easy Onboarding and Customer Support
Your success is our success. We build relationships, and our goal is to earn your trust and innovate to meet your needs constantly.
Ongoing Training and Orientation
In-app documentation, how-to videos, and easy-access monthly classes  (including a library of recordings) make using the software a breeze.
Promote your business with a regularly-updated collection of social media assets, templates, and info sheets.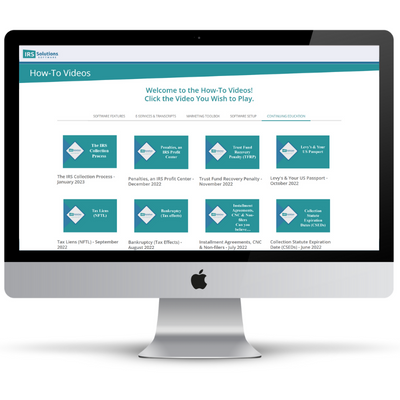 Continuing Education Classes
Get CE credits towards your professional development. Access free sessions monthly for an estimated annual savings of $1,000+.
Active Professional Community
Connect with your peers and stay on top of industry news via our Facebook group, monthly webinars, newsletters, and guides. 
Growth Solutions and Member Support FAQs
Whether you're new to IRS Solutions or a veteran member, you'll always be able to access tutorial videos and documents that explain every process and part of the platform.
Need more help? The expert IRS Solutions team is just a phone call or email away. We'll be happy to help you understand how to use the software. We'll even schedule a convenient one-on-one training during business hours.
Members who are CPAs or EAs can receive up to 12 units of CPE/CE credit each year by attending exclusive live online tax resolution classes presented by IRS Solutions. There is no additional charge for these sessions.
What Do Tax Pros Say About IRS Solutions®?
Tax resolution specialists, CPAs, Enrolled Agents, accounting professionals, attorneys
and even ex-IRS agents all praise IRS Solutions.
"IRS solutions is just one price. I also felt that you have extra stuff to help me be successful (Marketing Materials, How to Videos, Webinars, etc.) in tax resolution. Pitbull didn't have as much as you provide."
Explore Other Powerful Features
The Only Platform Built by Tax Pros for Tax Pros
IRS Solutions team members personally manage numerous real-life resolution cases every year. This keeps us current on tax laws and constantly-changing IRS regulations to ensure that we always offer the best and most innovative resolution software to meet your needs.
Partnerships and Integrations
We work with the tax industry's best and have developed a network of partnerships and integrations,
united by a shared commitment to provide cutting-edge resources for tax professionals.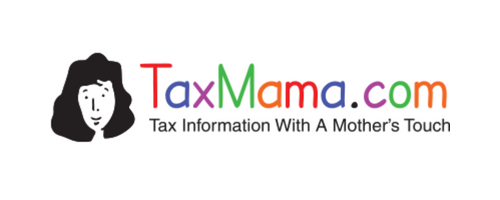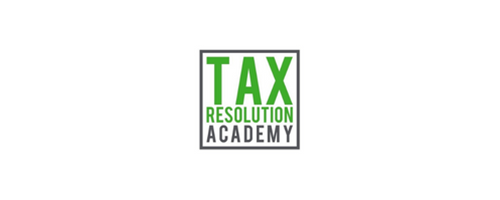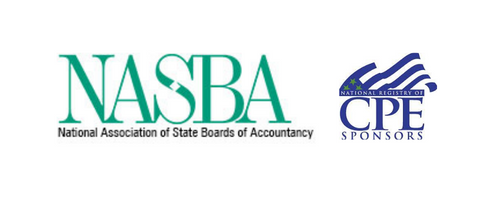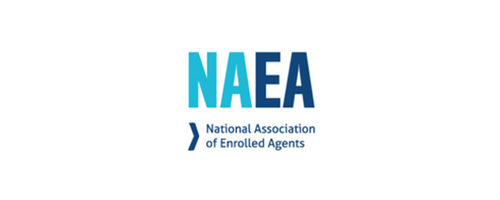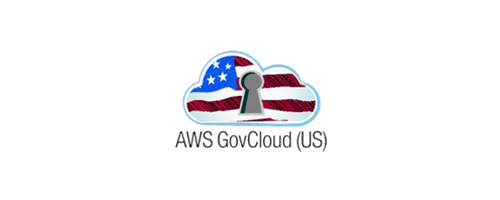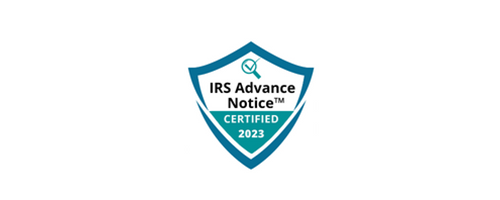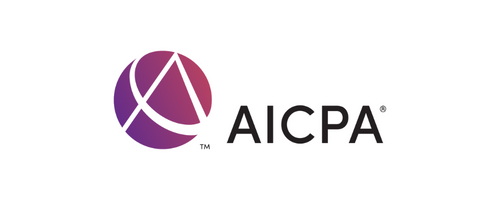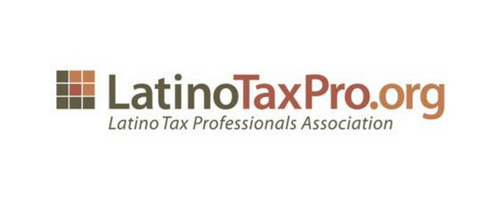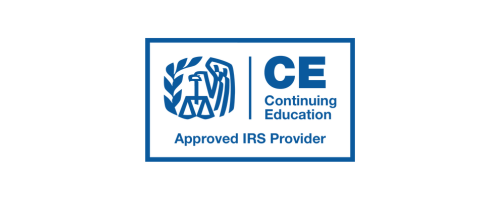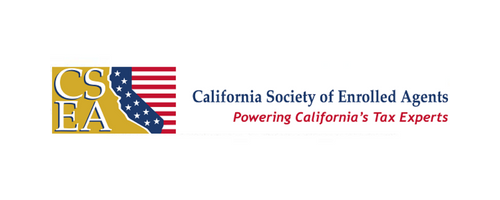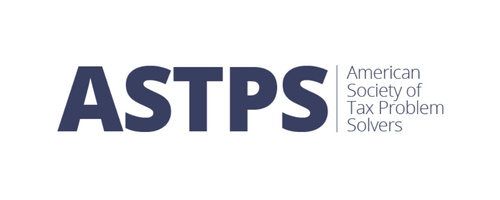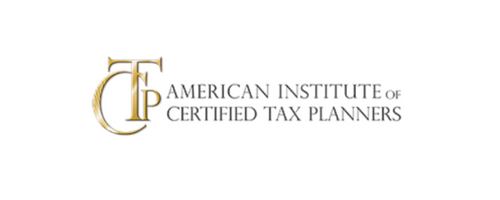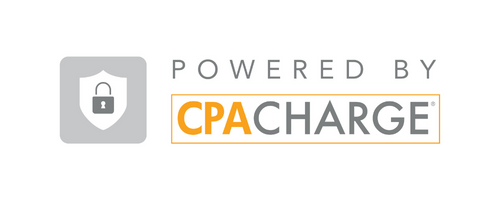 Ready to See How IRS Solutions Can Help You Grow Your Business?