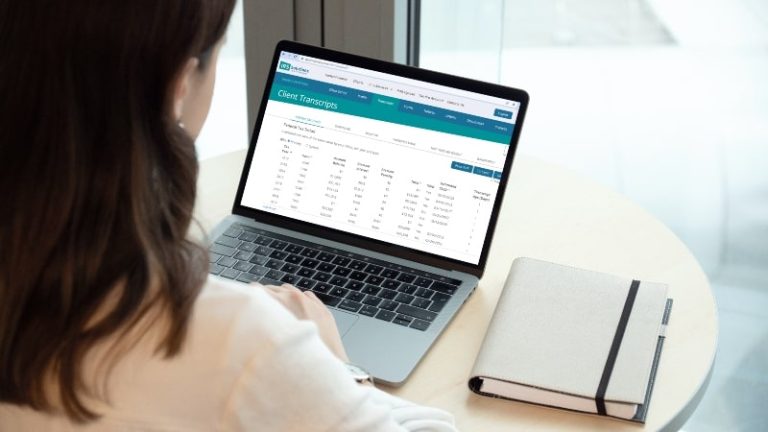 IRS Solutions® and Canopy are not the same.
At IRS Solutions, we take pride in your success. Every member has access to our full suite of tools for one reasonable rate, with no unpleasant supplemental charges. Everything you need to provide the superior client service that will grow your business is included in your membership fee.
Canopy includes only a few of the necessary tools for tax resolution in their base package and charges extra for critical features, dramatically increasing cost. Whose business development are they really dedicated to?

Take a closer look…
IRS Solutions is a family owned business and takes pride in its premier customer service. We genuinely believe in building relationships with our clients and one-on-one service is our top priority. Have a case you just can't figure out? We're happy to help.
Canopy is a Venture Capital company.
From First Time Abatement, Currently not Collectable, Offer in Compromise to responding to a notice a client received; All of these are included in your membership.
Canopy offers collection case management but at a fee of $100 per case paid annually, and with a minimum of 3 cases.
Tax resolution is all that IRS Solutions does. Everything we do is about providing the best platform for tax resolution providers.
Tax resolution is far from Canopy's primary focus.
IRS Solutions will automatically check all transcripts you have asked to monitor weekly and whenever you access e-Services. You will receive an alert and/or email notifying you of any changes to your clients' transcripts.
Canopy also offers a way to schedule recurring transcript downloads; however, they do NOT notify you of the changes. They also leave it up to YOU to find the change.
With IRS Solutions, you can easily store client forms, letters, transcripts, and documents. This feature is included with your membership.
Canopy offers a document management system for an additional fee.
Understanding Canopy's pricing structure is harder than trying to grasp the complexity of the tax code. You can't afford that.
What Do Tax Pros Say About IRS Solutions?
Tax resolution specialists, CPAs, Enrolled Agents, accounting professionals, attorneys
and even ex-IRS agents all praise IRS Solutions.
"Thank you for the use of your program IRS Solutions. I've mentioned your product and service to various tax professionals who need a resolution program to assist in their work. I know each has their own preference similar to tax preparation software, but as a former user of a few competitors, yours was a wonderful change for the better - in use, functionality and cost."
Tax Resolution Software for Professionals
Accomplish more in less time with our comprehensive suite of tools.
The Only Platform Built by Tax Pros for Tax Pros
IRS Solutions team members personally manage numerous real-life resolution cases every year. This keeps us current on tax laws and constantly-changing IRS regulations to ensure that we always offer the best and most innovative resolution software to meet your needs.
Ready to See How IRS Solutions Can Help You Grow Your Business?