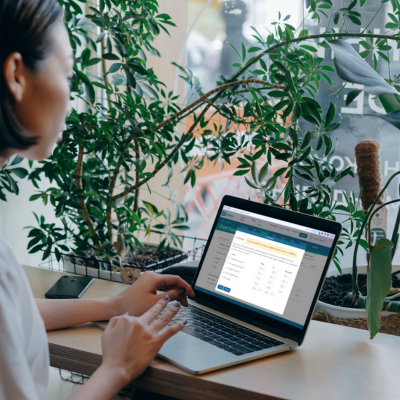 Everything You Need to Make a Hard Job Easier
Full-Spectrum Tax Resolution Software and Support.
One Annual Membership Fee. No Add-ons. No Hidden Costs.
As a tax resolution specialist, you tackle a myriad of challenges, from tax debt relief to penalty abatement and even IRS errors. Membership in IRS Solutions equips you with everything you need to do your job and grow your practice – intuitive tax resolution software, 24/7 client transcript monitoring and automated alerts with IRS Advance Notice™ (IAN), convenient transcript downloads, easy-to-understand client reports, and so much more. 
Getting started is fast and easy.
The Go-To Platform for Tax Resolution Specialists
Gain access to an all-encompassing suite of tools designed to launch,
manage, and elevate your tax resolution practice to new heights.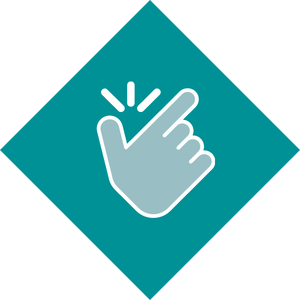 The all-in-one IRS Solutions software for tax resolution specialists is 
designed for straightforward, intuitive use from day one.
There's no installation required. The convenient Onboarding Wizard gets everything up and running so you can confidently and swiftly transition existing tax resolution cases and take on new ones right away.

Input client information with just a few clicks and easily get calculations and data-informed recommendations for resolutions including Offer In Compromise (OIC), Currently Not Collectible (CNC), and Installment Agreements.

Save time when you auto-fill and electronically file IRS forms.

IRS Advance Notice™ (IAN) is included with every IRS Solutions membership. This cutting-edge, exclusive feature monitors client transcripts 24/7 and automatically alerts you to changes.

Grateful clients will express their appreciation when you know what the IRS is planning and you're always prepared with a proactive response. Get all the information you need with quick bulk transcript downloads.

Stay on schedule with automated reminders and s

treamline client communications through a custom-branded portal and pre-filled, easily populated documents.

 
Continuing education is convenient with IRS Solutions.
Learn everything

tax resolution specialists

need to know to save clients' money with the IRS.

 



Frequent online CPE/CE seminars and workshops are included in your membership.

 
Free Continuing
Education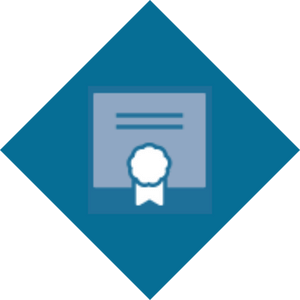 White-Glove Member
Support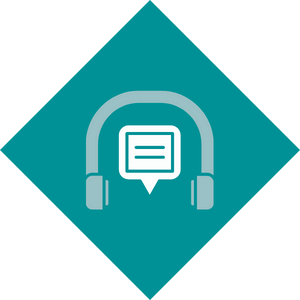 An investment in IRS Solutions is so much more than a software purchase. It's a comprehensive membership package backed by real tax resolution specialists just like you. 
Got a question? Our expert team is available by phone to offer software support and tax resolution advice during business hours.

 
Working late? Send us an email and we'll get back to you ASAP.

 



Trying to figure out a tricky situation? You'll find expert peer-to-peer support in our Facebook group.

 
The exclusive IRS Solutions Marketing Toolbox contains everything you need to attract and engage with potential new clients:
Social media content updated regularly




Email communications




Custom-branded letters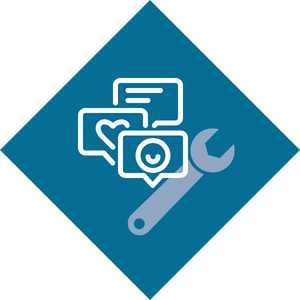 Serve more. Win more. Earn more.
Increase productivity when you partner with an intelligent platform that tells you exactly what each client needs and lays out the best steps for a successful outcome.
What Do Tax Pros Say About IRS Solutions®?
Tax resolution specialists, CPAs, Enrolled Agents, accounting professionals, attorneys
and even ex-IRS agents all praise IRS Solutions.
"The software has saved me hours upon hours of work that I would have been doing manually. I love the software because of its affordability. It allows capacity for me to expand to add additional users as my business will grow in the future."
Tax Resolution Software for Professionals
Accomplish more in less time with our comprehensive suite of tools.
Partnerships and Integrations
We work with the tax industry's best and have developed a network of partnerships and integrations,
united by a shared commitment to provide cutting-edge resources for tax professionals.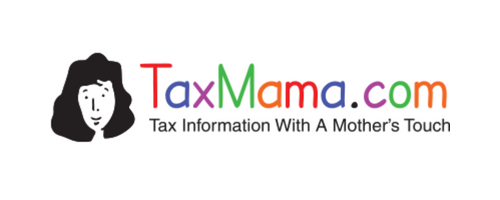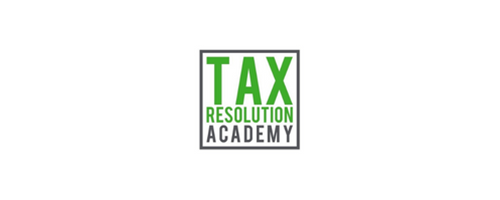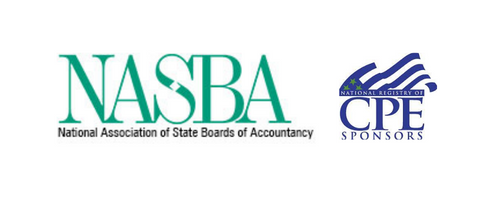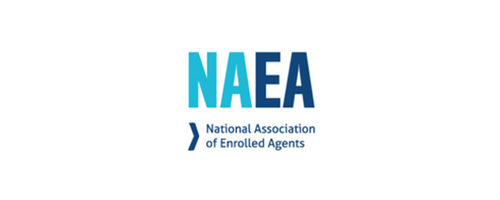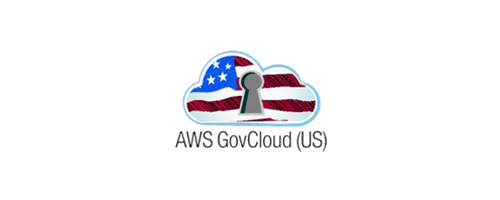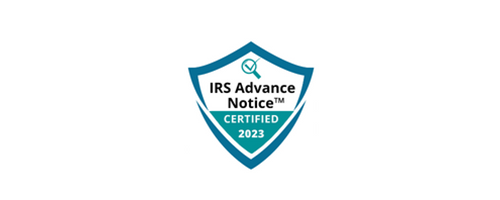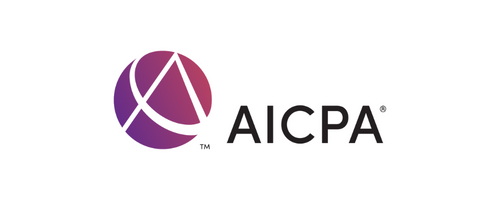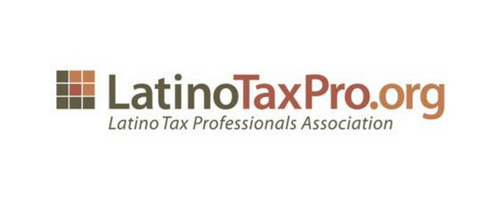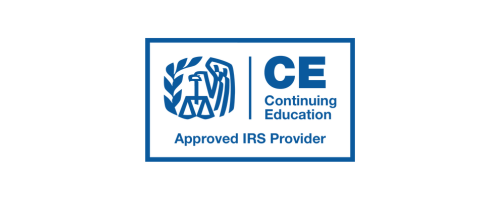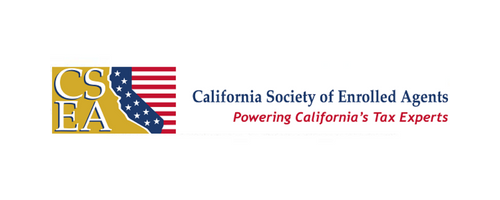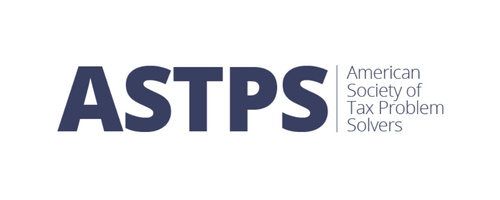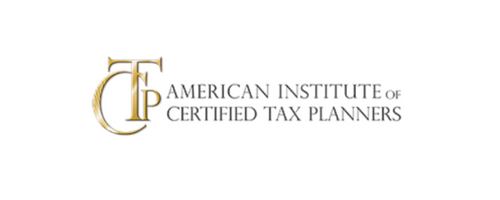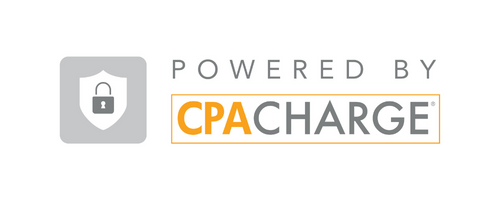 Try IRS Solutions® 100% Risk-Free
Membership in IRS Solutions comes with a money-back guarantee. Try the full platform for 60 days – everything we offer, not a pared-down trial version. We are so sure that you're going to love it that we'll give you a full refund if you don't, no questions asked.
Let IRS Solutions Do the Heavy Lifting for You.