Frequently Asked Questions
Searching for the best tax resolution platform for your practice?
You've got questions. We've got answers.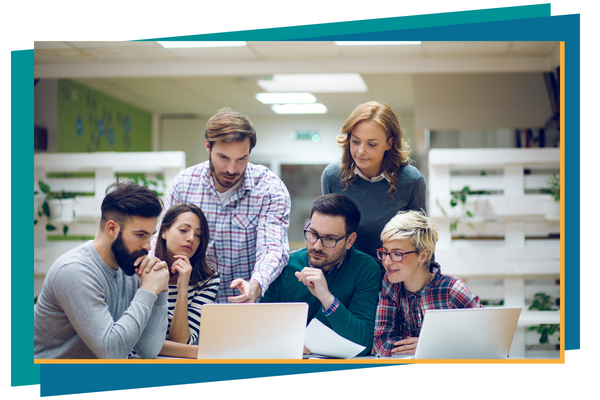 Growth Solution & Support
Whether you're new to IRS Solutions or a veteran member, you'll always be able to access tutorial videos and documents that explain every process and part of the platform.
Need more help? The expert IRS Solutions team is just a phone call or email away. We'll be happy to help you understand how to use the software. We'll even schedule a convenient one-on-one training during business hours.
Members who are CPAs or EAs can receive up to 12 units of CPE/CE credit each year by attending exclusive live online tax resolution classes presented by IRS Solutions. There is no additional charge for these sessions.
IRS Advance Notice (IAN) is an exclusive feature available to every IRS Solutions member. Working silently in the background, IAN monitors your client IRS transcripts, alerting you to changes and giving you the time you need to prepare for audits and other impending activity.
IAN offers alerts to let you know of a wide range of critical transcript changes, including Possible Audits, Federal Tax Lien, Installment Agreement modifications, OIC activity, passport certification to DOS, and many others.
Your clients come to you for more than tax advice. They want peace of mind, and that's exactly what you'll give them when you partner with IRS Advance Notice (IAN). Together with IAN, your practice will be able to provide better service to more clients than ever before.
Tax Resolution Management
Tax Resolution Software for Professionals
Accomplish more in less time with our comprehensive suite of tools.
What Do Tax Pros Say About IRS Solutions®?
Tax resolution specialists, CPAs, Enrolled Agents, accounting professionals, attorneys
and even ex-IRS agents all praise IRS Solutions.
"IRS Solutions is an awesome software tool for successful IRS outcomes. The software has been extremely helpful in my success with advocating to the IRS on behalf of my clients. I could not speak more highly of this product or the company."
Partnerships and Integrations
We work with the tax industry's best and have developed a network of partnerships and integrations, united by a shared commitment to provide cutting-edge resources for tax professionals.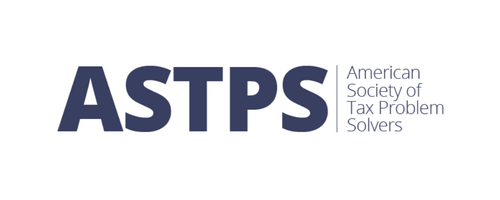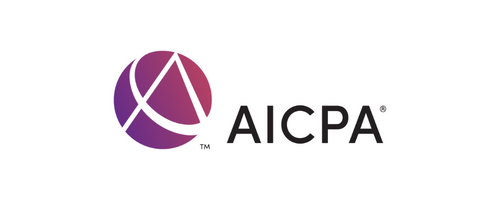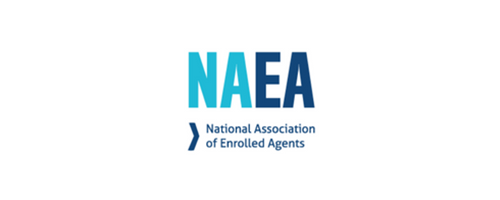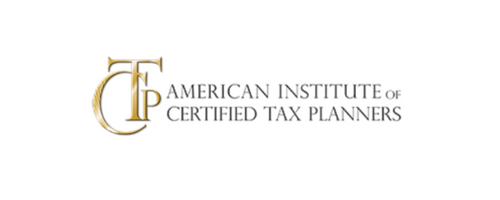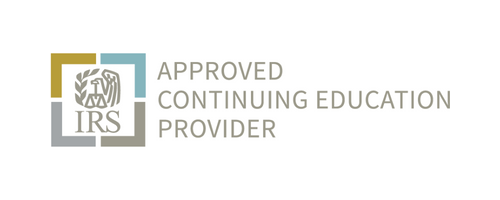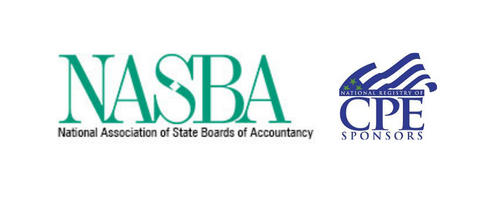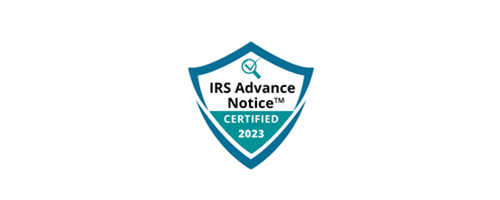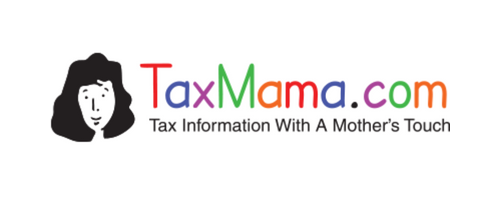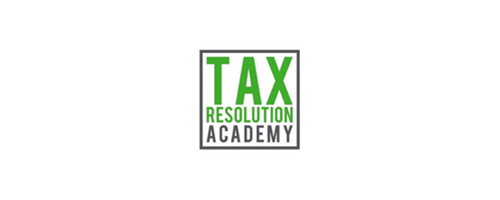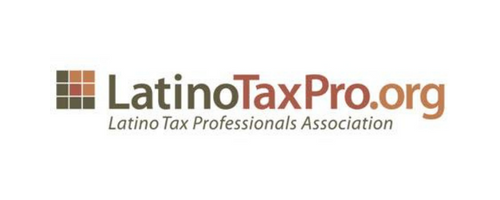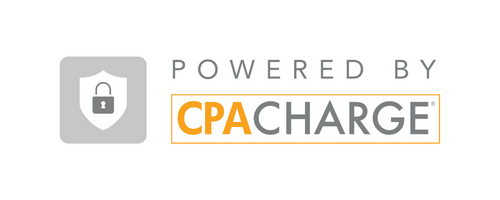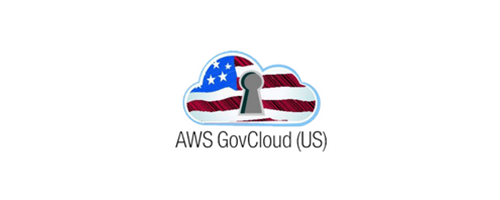 The Only Platform Built by Tax Pros for Tax Pros
IRS Solutions team members personally manage numerous real-life resolution cases every year. This keeps us current on tax laws and constantly-changing IRS regulations to ensure that we always offer the best and most innovative resolution software to meet your needs.
Ready to See How IRS Solutions Can Help You Grow Your Business?