Expand Your Service Offerings with

IRS Advance Notice™ (IAN)
Generate more revenue for your firm by offering audit monitoring to your clients. Receive automated advance notice – up to 6 months early – that the IRS is making changes to your clients' transcripts.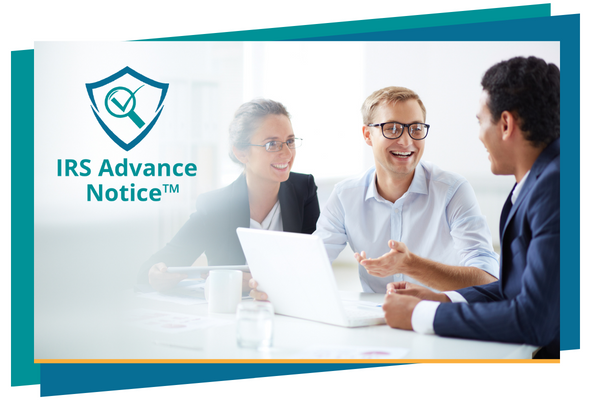 Quickly and easily
connect

with
more tax resolution clients.
All IRS Solutions members enjoy unrestricted access to our exclusive Marketing Toolbox – complete with easy-to-use social media posts, emails, and promotional materials to help you add new clients to your practice.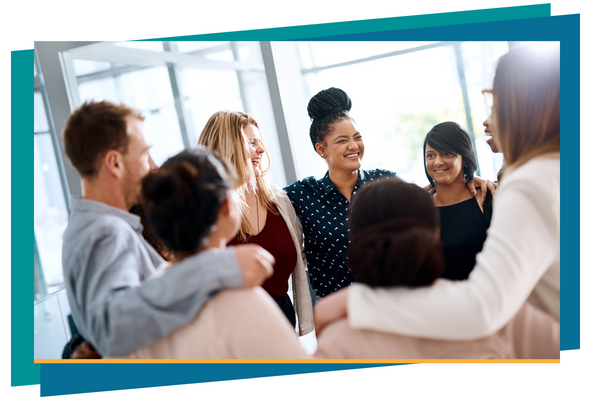 Partner with IRS Solutions®
to turn tax resolution into

easy, year-round income.
Rediscover the joy of doing what you love in and out of the office when you generate higher revenue in fewer hours.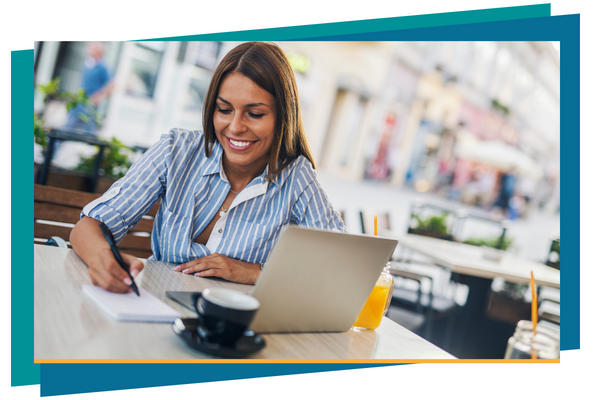 Skillfully manage tax resolution cases with the integrated IRS Solutions software platform and membership package.
IRS Solutions makes it easier to operate and expand a tax resolution practice than ever before. Other companies provide only software. We offer so much more. 
Our members enjoy access to the marketing tools, free continuing education, and the advice from former IRS officers that they need to succeed – all within a supportive community of peers.
Partnerships and Integrations
We work with the tax industry's best and have developed a network of partnerships and integrations,
united by a shared commitment to provide cutting-edge resources for tax professionals.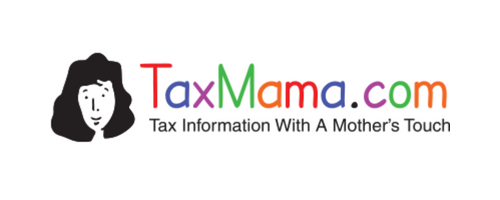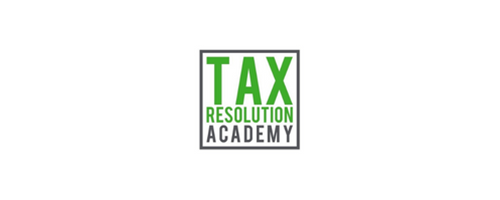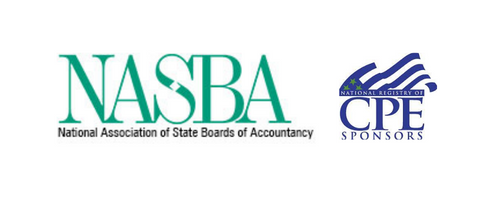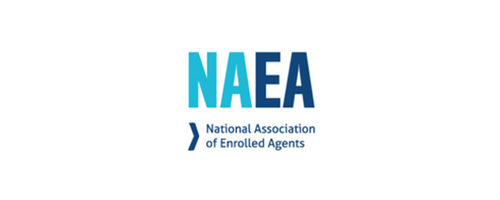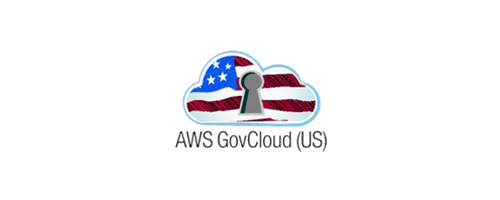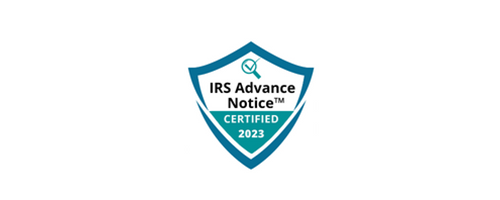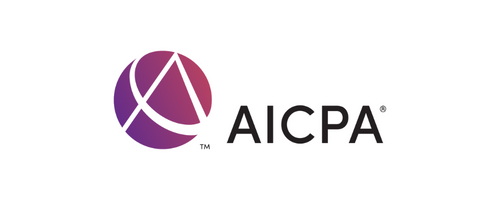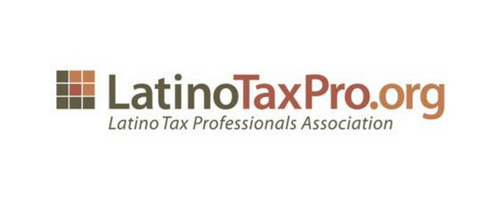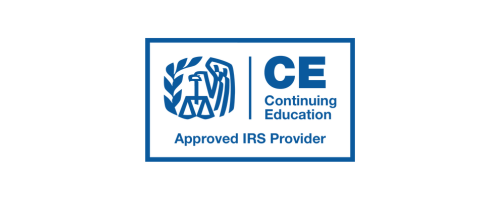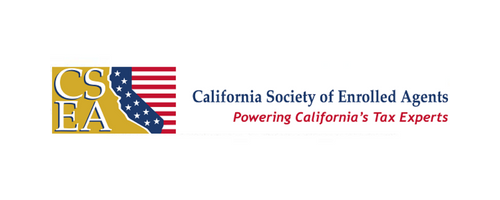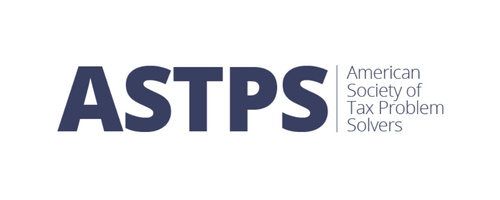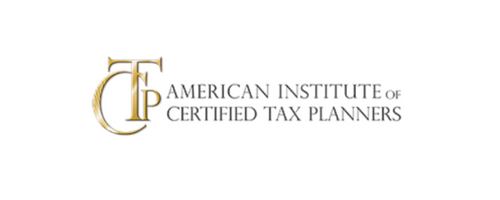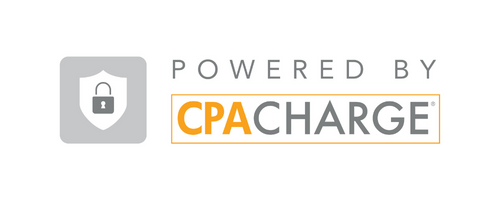 Designed for Tax Pros by Tax Pros.
Our Members Benefit from our Experience.
IRS Solutions has been created with an insider's understanding of you and your clients. Every component has been designed to maximize efficiency, consistency, and professionalism, from our intuitive automation to our white-glove customer support.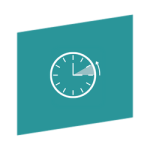 Save time by reducing busy work.


You don't have time to spare. With IRS Solutions, all you have to do is put a notice code or letter number into the system and sit back while it clarifies the next steps. Download transcripts with ease and let the software turn them into client-friendly documents that even a layman can understand.
Learn from industry experts and gain valuable insights.
IRS Solutions membership includes accredited live classes on a range of topics taught by tax resolution veterans. Gain valuable insight from our experts while earning Continuing Professional Education (CPE/CE) credits toward your annual requirement.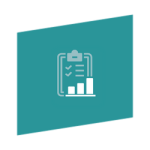 Attract new clients with beautiful marketing materials.

IRS Solutions members expand their practices with our exclusive Marketing  Toolbox, a suite of resources, including copy-and-paste social media posts, email communications, and professionally-designed one-page promotional handouts.
Accomplish More in Less Time with our Comprehensive
Tax Resolution Software Tools
Tax Resolution Management
Make managing complex tax resolution cases easy and profitable:
Full integration with IRS systems

Automatic transcript downloads

Instant analysis

Solution recommendations

Power of Attorney and Tax Information Authorization

Bankruptcy discharge date calculation

First time penalty abatement

Notifications to your email of transcript changes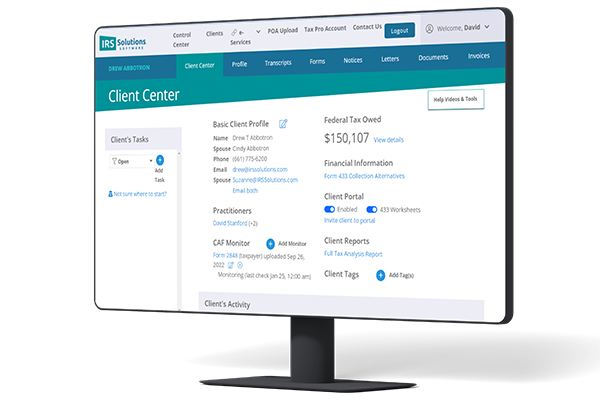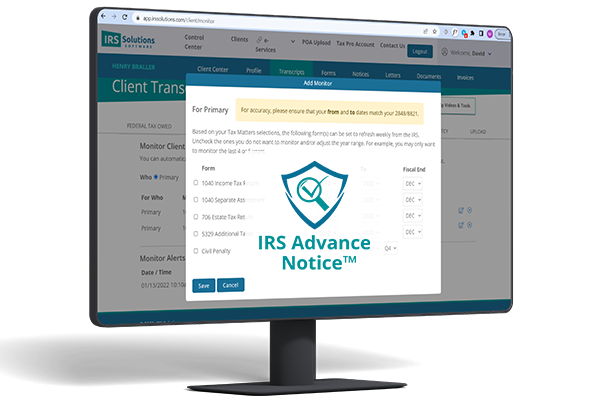 IRS Advance Notice™ (IAN)
Monitor transcript activity and get notifications for:
Possible audits (notification six months before your client is ever notified)

F

ederal tax liens

Installment agreement changes

OIC activity

Passports certified to the Secretary of State
Take better care of more clients with the following:
Custom-branded communications portal

Built-in customizable file 

management system

Tax analysis reports

Easy-populating, embedded forms

Control center reminders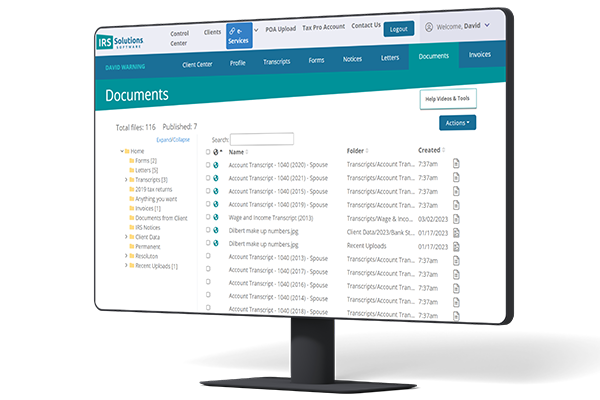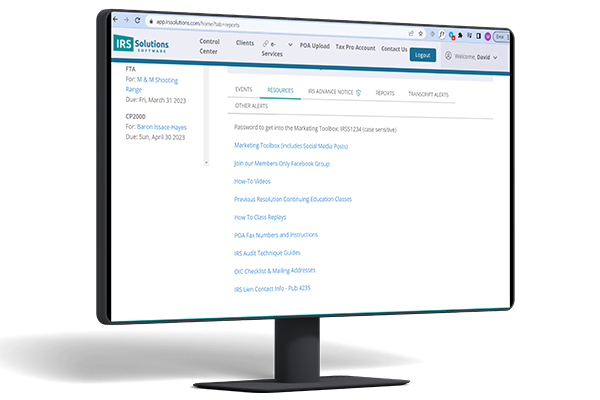 Growth Solutions and Member Support
Choosing IRS Solutions is like bringing on the best silent partner – one who invisibly helps your business thrive every day:
Easy onboarding and customer support
Ongoing training and orientation
Continuing Education classes for EAs & CPAs
Marketing Toolboxes to

promote your business with regularly-updated assets

Active professional community
Easily manage billing and receivables:
Customizable invoicing
Track receivables and balances
Payment processing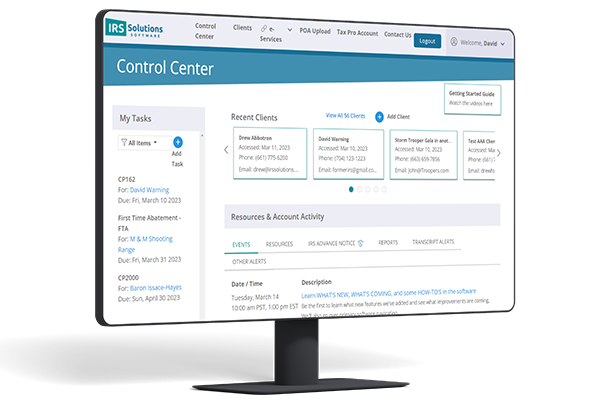 IRS Solutions® prioritizes your data security:
AWS Government Cloud (AWS GovCloud)

256-bit AES encryption and

TLS 1.2+

Continuous backups with built-in redundancy

Stable, reliable platform

All programming is done in the USA
What Do Tax Pros Say About IRS Solutions®?
Tax resolution specialists, CPAs, Enrolled Agents, accounting professionals, attorneys
and even ex-IRS agents all praise IRS Solutions.
"As an Enrolled Agent with 31 years of experience dealing with the IRS, I use the program daily. It is a great value and it has improved my company efficiency in multiple ways."
"IRS Solutions Software is Crystal Clear. The software has saved me hours upon hours of work that I would have been doing manually."
"The monthly IRS Solutions member training webinars really reinforce what the software is designed to do: take the guesswork out of IRS problem management."
Try IRS Solutions® 100% Risk-Free
Membership in IRS Solutions comes with a money-back guarantee. Try the full platform for 60 days – everything we offer, not a pared-down trial version. We are so sure that you're going to love it that we'll give you a full refund if you don't, no questions asked.
Let us show you how IRS Solutions can transform your tax practice.