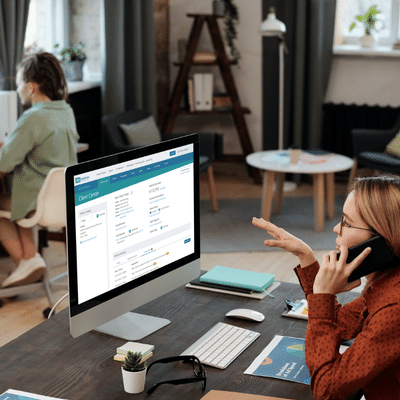 Add revenue without increasing effort or expense.
The IRS has a well-deserved reputation for complicated regulations and miles of red tape. IRS Solutions makes it easy to provide tax resolution services.
Take on tax resolution cases right away with our easy to use, guided forms and step-by-step directions.




Input data and instantly calculate different scenarios including Offer in Compromise (OIC), Currently Not Collectible (CNC), and Installment Agreements.




Access support from our unparalleled customer service team members, including former IRS officers.
Compete with Any Firm, Anywhere.
Everything you need to focus on completing and winning more cases in less time than ever before is built in.
End-to-End Tax Resolution Services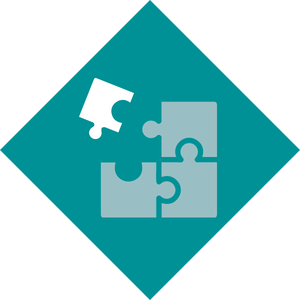 Our software provides a complete solution for large firms seeking the right tax resolution package.
Elite performance and support – without an elite price tag.




Members-only marketing toolbox.




Exclusive training and continuing education opportunities.
Keep everyone from your newest associates to top management seamlessly collaborating with IRS Solutions.
Work from anywhere – Our all-in-one cloud platform allows you to work from anywhere while collaborating with every member of your team.
Share processes – Multiple offices are no challenge for the powerful IRS Solutions platform. Create and share replicable processes among sites with just a few clicks.




Leverage technology with a human touch – Maintain your firm's reputation for personal service with fast, automated tools that save your team time while enhancing customer experience.
Solutions Your Whole Team
Can Use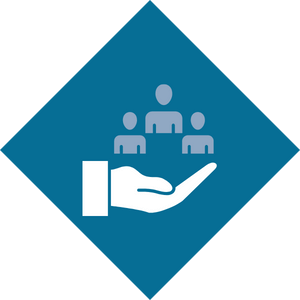 Attract and Retain
More Clients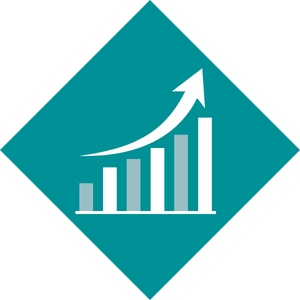 Winning business is easy with our exclusive members-only Marketing Toolbox.
Enjoy rapid growth – Use our marketing workbook, email graphics, social media calendar and images, networking letters, and invoice stuffers to quickly boost revenue at your firm.




Focus on what you do best – Your employees are experts in taxes and accounting, not marketing. IRS Solutions makes it easy for your staff to concentrate on what they do best – provide service to grateful clients.
Joining the IRS Solutions community is so much more than an investment in DIY software. It's an all-inclusive membership to help you launch, manage, and expand the tax resolution practice at your firm.
Access personalized tech support and customer service from tax professionals, including

former

IRS officers who know the ins and outs of complicated tax code.




Browse our expansive resource library to learn more about best practices in tax resolution, growing your business, and delighting clients throughout the entire customer journey.




Network with tax resolution professionals in our exclusive private Facebook group.




Continue your education with free monthly CPE/CE webinars, loaded with everything you need to know about providing tax resolution services.
Put a Trusted Partner
by your Side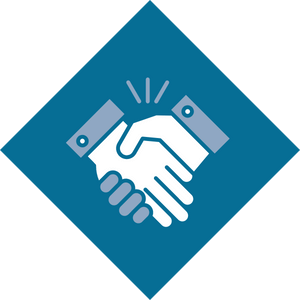 Increase Productivity Across Your Entire Team.
Staff members will get more done with IRS
Solutions
on your team, devoting their time and energy to direct client service and other revenue-generating tasks.
What Do Tax Pros Say About IRS Solutions®?
Tax resolution specialists, CPAs, Enrolled Agents, accounting professionals, attorneys
and even ex-IRS agents all praise IRS Solutions.
"IRS Solutions is integral to my firm's operations and profitability. Literally 4 clicks of the mouse and I have statute of limitation dates, abatement eligibility, and more. With another click or two, I have a collection statement."
Tax Resolution Software for Professionals
Accomplish more in less time with our comprehensive suite of tools.
Partnerships and Integrations
We work with the tax industry's best and have developed a network of partnerships and integrations,
united by a shared commitment to provide cutting-edge resources for tax professionals.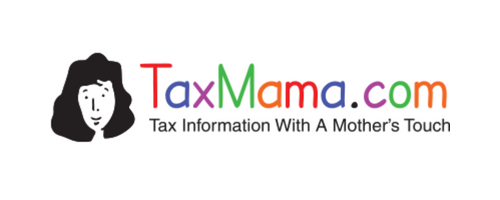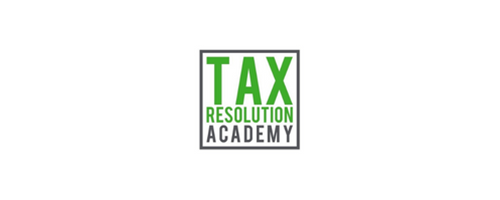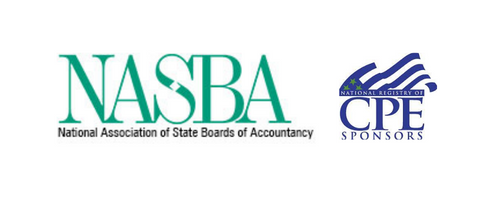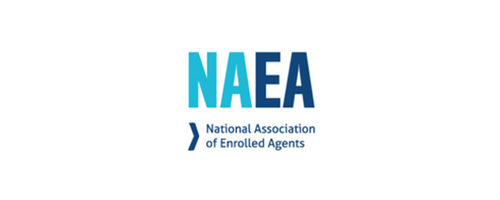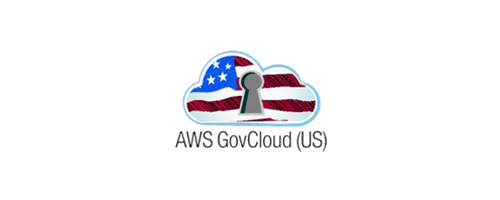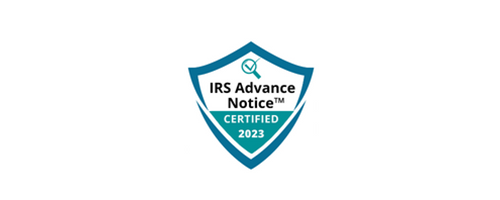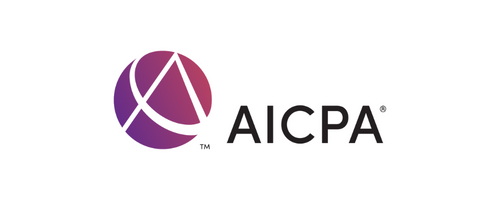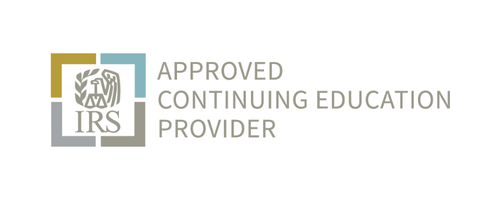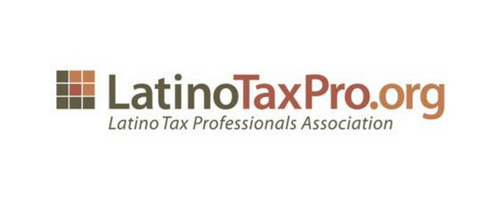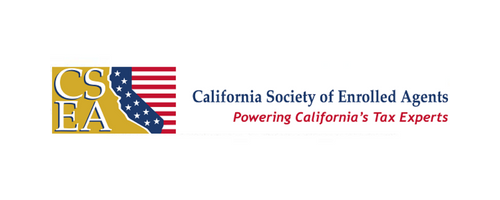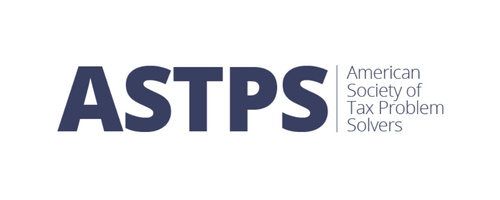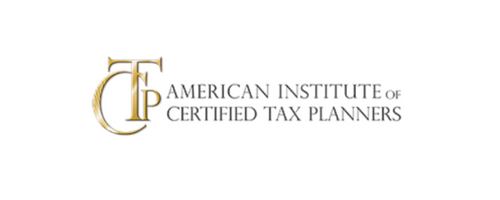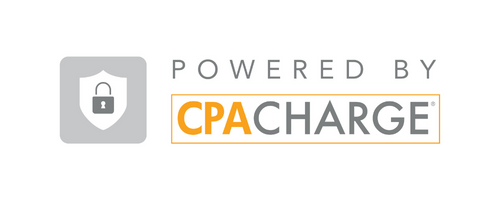 Try IRS Solutions® 100% Risk-Free
Membership in IRS Solutions comes with a money-back guarantee. Try the full platform for 60 days – everything we offer, not a pared-down trial version. We are so sure that you're going to love it that we'll give you a full refund if you don't, no questions asked.
Let IRS Solutions Do the Heavy Lifting for You.