Tune in to one of our live or on-demand webinars to get answers to critical questions and learn how to supercharge your tax resolution practice.
Whether you're just getting started, looking to promote your services, or seeking expert advice from a former IRS Revenue Officer, we are a community dedicated to your success.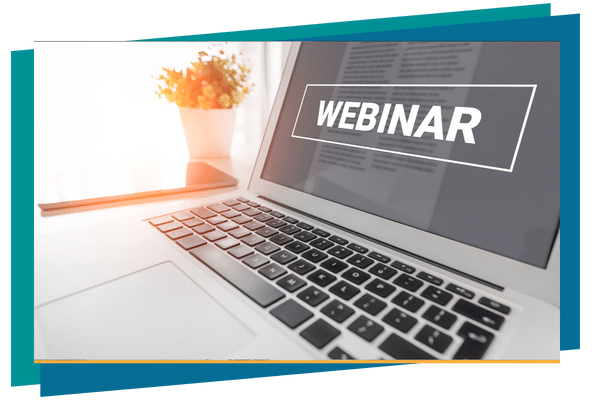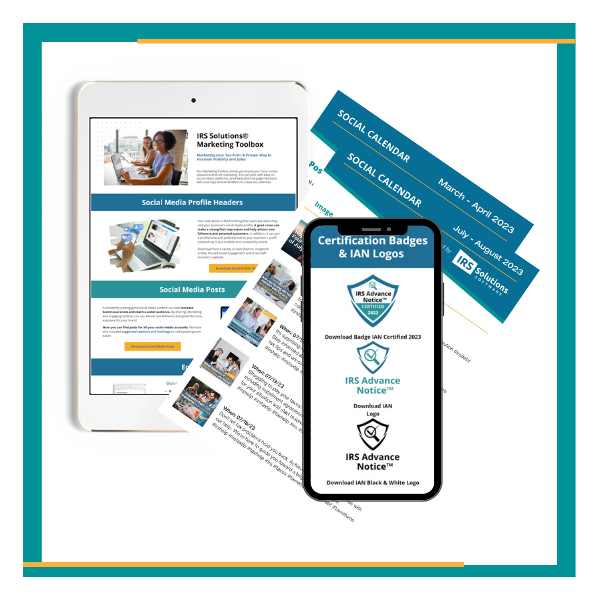 Marketing Made Easy for Your Tax Resolution Practice
Enhance Your Business Strategy with Our Advanced Marketing Toolkits
In this FREE webinar you will learn:
How to maximize audience engagement with our social media calendar.
How to leverage our sales letters for compelling audit monitoring pitches to your clients.
How to elevate your online brand visibility utilizing our easy-to-implement IAN website badges.
And much more!
Benefit from the insider knowledge of a former IRS revenue officer turned EA, boasting over 30 years of industry experience!
The Power of Automated Transcript Monitoring 
From Panic to Peace: Embrace Proactive Monitoring for Tax Success
Join our FREE webinar to:
Learn proven strategies to effectively monitor transcripts for enhanced client support.
Harness the benefits of CAF monitoring and receive timely approval notifications.
Customize your notifications by setting up personalized email alerts for upcoming events.
PLUS: Real-life examples of customizable notifications that will empower your tax resolution practice.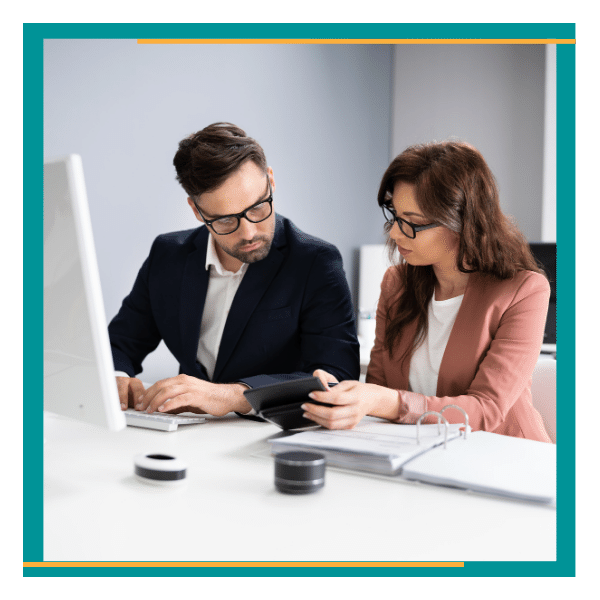 Upcoming Members' Webinars
IRS Solutions Software HOW-TO LIVE
Date: Tuesday, December 5, 2023
Time: 10:00 am PST, 1:00 pm EST
Learn the ins and outs of working within the software, receive updates on new features AND have your questions answered. Please send questions or specific training you would like to see covered to support@irssolutions.com.
IRS Solutions - Penalties: an IRS Profit Center
Date: Thursday, December 14, 2023
Time: 10:00 am PST, 1:00 pm EST
This WILL be one of the big focuses for the IRS in the next couple of years. Remember when you told your client that they should incorporate to protect their personal assets from corporate liabilities… Well, did you happen to warn them of what could happen if they didn't pay the corporate payroll taxes? 
1 HOUR CPE INCLUDED! To receive CPE credit for the event, you must register for the webcast before the start of the program and also include your correct information to secure this credit. CPE is only available for the live class. If you would like credit, please include your PTIN number when registering.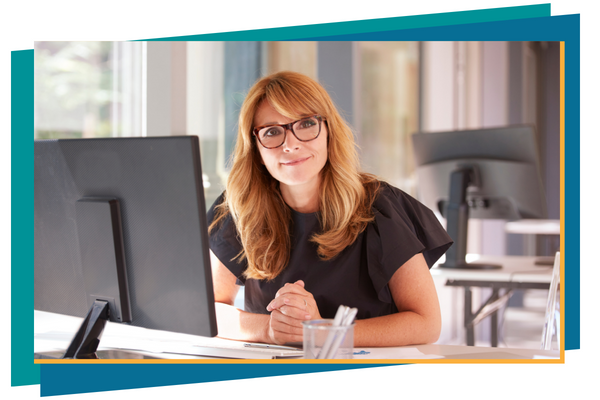 Not a member yet? Don't miss out!
Sign up with IRS Solutions software and gain access to the software AND tons of additional tax software tools, monthly CPE/CE classes, and our Marketing Toolbox – at one all-inclusive price!
Shave hours off your work week, make more money, and restore your freedom with IRS Solutions.
As your trusted partner, we'll help you turn your tax resolution efforts into easy, year-round revenue!
Ready to See How IRS Solutions Can Help You Grow Your Business?