Professional Tax Software Comparison
Partnering with a software provider is a big decision. It's crucial to make an informed choice. Selecting the right platform can influence the effectiveness and efficiency of your entire tax resolution operation. Assess ease of use, support, value, scalability, and fit for your business before you invest.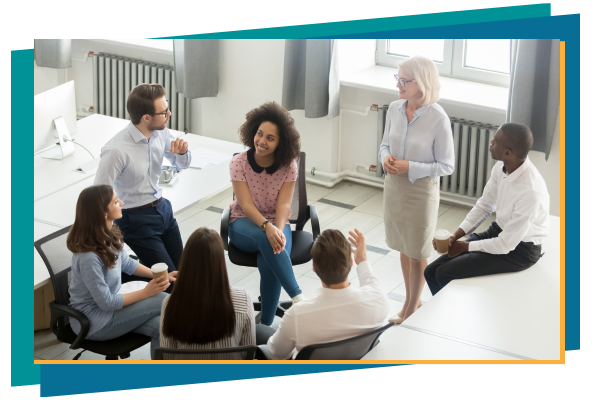 The IRS Solutions® Advantage: A Smarter Investment
Discover the only provider that gives you everything you need to succeed in exchange for one low annual fee.
When you do a professional tax software comparison, it's easy to see that IRS Solutions stands out from the competition. We deliver the best value and quickest ROI to tax resolution specialists. Stand out in the marketplace with our exclusive Marketing Toolboxes, a regularly-updated collection of social media assets, customizable templates, and info sheets – all designed to enhance your firm's visibility.
Opt for the only all-in-one solution with easy-to-use software, 24/7 IRS monitoring and alerts, and exclusive perks for every member.
A Professional Tax Software Comparison
No hidden fees. No add-ons. No extras. Just great software and support at a reasonable price. See how we stack up:
IRS Solutions vs. Pitbull
Don't be fooled. Of course IRS Solutions is IRC 7216 compliant.

All critical features are included in every membership.

Easy access to expert phone support from an honest team.

60-day money-back guarantee.
Everything is done in the USA.
Family owned.

Marketing toolbox and other ways to grow your business.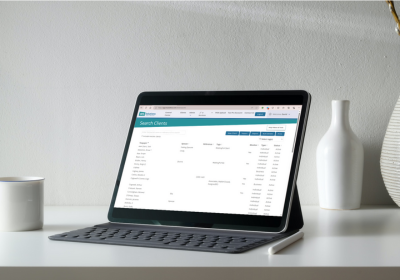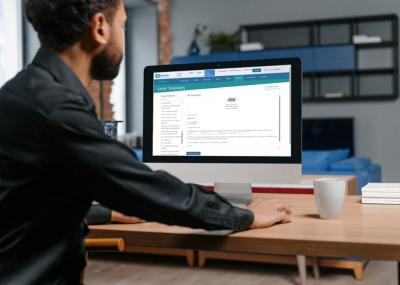 24/7 IRS monitoring and customized alerts with IAN™.

No extra case management fees.

Work with a family-owned business, not a faceless venture capital company.

Tax resolution is our primary focus; unlimited cases, unlimited transcripts at no extra charge.
IRS Solutions vs. Tax Help
Step-by-step guidance to resolve every case effectively.

State-of-the-art online security protocols.

Integrated CSED and bankruptcy calculators available at no additional cost.

Built-in invoicing and payment processing capability.

All forms needed for Resolution are included at no extra fee.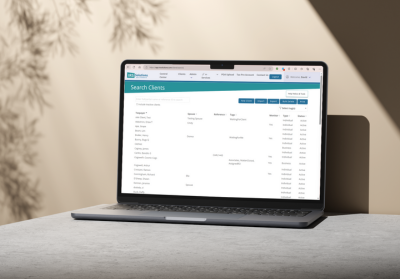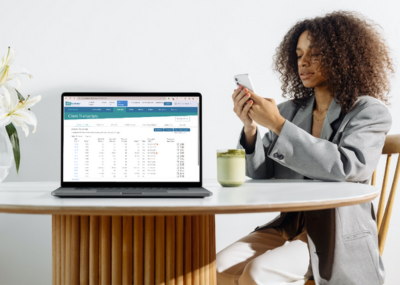 IRS Solutions vs. IRSLogics
Transcript delivery is always included

Phone support for everyone during business hours

Custom-branded portal for every member

Built by tax pros for tax pros. Sleek and modern.
Ready to See How IRS Solutions Can Help You Grow Your Business?
What Do Tax Pros Say About IRS Solutions®?
Tax resolution specialists, CPAs, Enrolled Agents, accounting professionals, attorneys
and even ex-IRS agents all praise IRS Solutions.
"IRS Solutions has been instrumental in the success and expansion of our firm in the tax representation arena. We estimate that IRS Solutions has reduced our IRS representation workload by approximately 30%, giving us additional time and resources that can now be spent assisting our clients."

"The software has saved me hours upon hours of work that I would have been doing manually. I love the software because of its affordability. It allows capacity for me to expand to add additional users as my business will grow in the future."


"The support is absolutely unmatched. If I have a question, I can reach the owners by phone, email, or even on Facebook. They are there to help me every step of the way, they solicit feedback to make the program better, and they actually care about me and my practice."
"I like that I can track all of my clients with POAs and monitor certain clients for changes to their transcript and balances."


"The transcript download with IRS Solution Software makes my life easier and there were no additional fees to use it! Thank you for thinking of us in designing this software."
"Having IRS Solutions at my side has increased my representation revenues by over 50% while cutting down the time spent on such projects by almost 30%."


The Only Platform Built by Tax Pros for Tax Pros
IRS Solutions team members personally manage numerous real-life resolution cases every year. This keeps us current on tax laws and constantly-changing IRS regulations to ensure that we always offer the best and most innovative resolution software to meet your needs.
Try IRS Solutions® 100% Risk-Free
Membership in IRS Solutions comes with a money-back guarantee. Try the full platform for 60 days – everything we offer, not a pared-down trial version. We are so sure that you're going to love it that we'll give you a full refund if you don't, no questions asked.
Let us show you how IRS Solutions can transform your tax practice.