The IRS Solutions' blog is filled with tax pro solutions and the latest IRS tax news, insights, and information about tax resolution.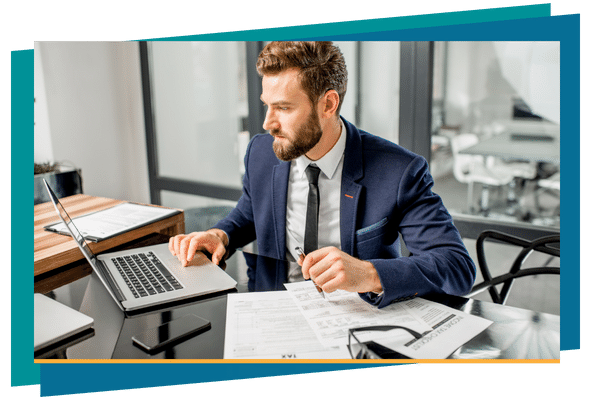 The Centralized Authorization File (CAF) is a database that the Internal Revenue Service uses to manage information regarding professionals appointed to act on behalf of others. The CAF number is not an authorization in and of itself. Rather, it identifies
Whether you're a rockstar accountant or a rocket scientist, professional success depends on having the right tools for the job. For modern financial and legal experts whose practices focus on tax resolution, that means an investment in specialty software that
Sign Up for the Newsletter: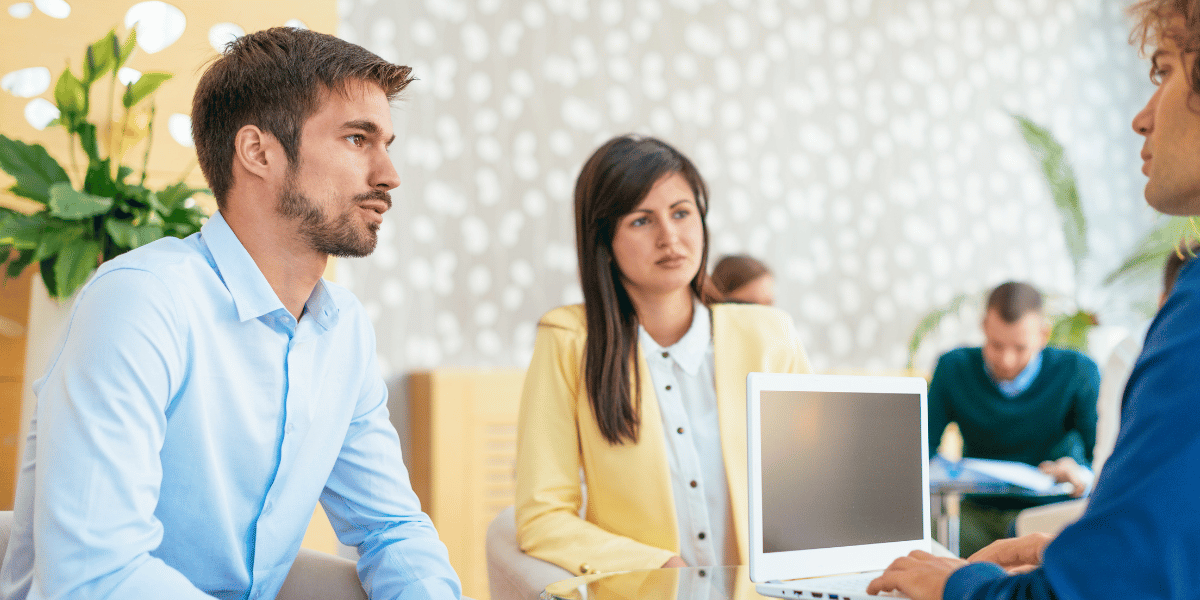 Navigating the complexities of tax resolution can be particularly challenging when dealing with married, separated, or divorced clients. As a tax professional, understanding the intricacies
Ready to See How IRS Solutions Can Help You Grow Your Business?